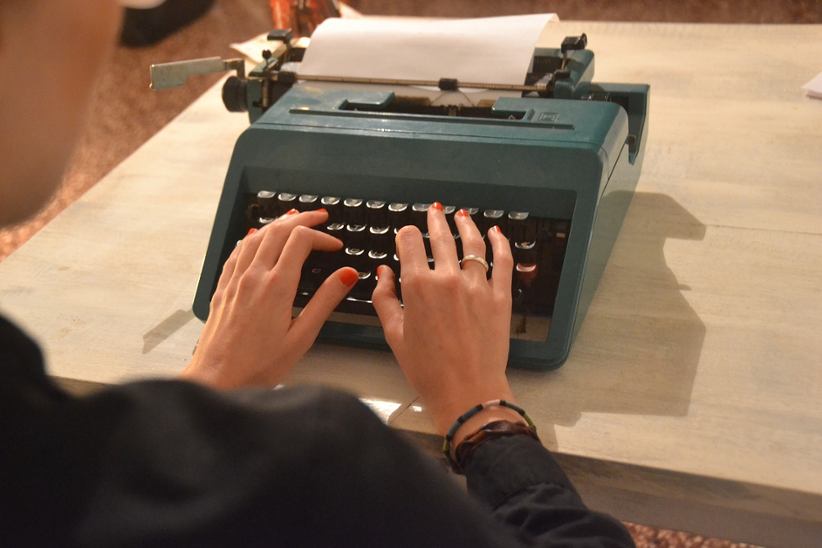 Aristocrat Leisure Limited, the leading global gaming and technology company, announced that it has changed the name and branding of its Real Money Gaming (RMG) division which will be known as Anaxi moving forward. The move comes at a time when Aristocrat is expected to continue expanding in the iCasino and iGaming sectors.
Most recently, Happyhour.io CEO & Co-founder Robin Reed suggested that Aristocrat will be looking to break into the online sector aggressively and the rebranding to Anaxi aligns with his bold prediction. The company is tipped to capitalize on its sprawling network of land-based businesses which should translate into robust success online, Reed suggested during the iGaming Next Valetta expo.
Aristocrat originally launched the online RMG business unit in February 2022, reflective of the Group's desire to expand more aggressively in a sector that holds significant potential. Commenting on the recent announcement, Anaxi CEO Mitchell Bowen said that the company was excited to announce the rebranding as part of the Aristocrat family.
"We look forward to working with our partners as Anaxi reimagines the world's greatest gaming content online and begins our journey towards becoming the most trusted name in online RMG globally," Bowen added. Bowen already had the opportunity to welcome people at the G2E Las Vegas which is taking place right now and talk about the future of Anaxi and how it features in Aristocrat Gaming's bigger picture.
Anaxi is already determined to make ripples in the iGaming industry this year. It's planning to launch its products with two "major customers," the press release explains before the end of this year. What this means is that Aristocrat will be making quick headway in iGaming leveraging its newfound online gaming expertise.
Aristocrat is not going it alone either. The company also entered an agreement to buy out Roxor Gaming, a supplier and developer of content which will help Anaxi expedite its own growth and reach pre-determined benchmarks. Anaxi will operate as the third unit within the Aristocrat Group and it will work side-by-side with Pixel United, a mobile-first publishing business, and Aristocrat Gaming.
Aristocrat has come a long way since February when it first buzzed about the prospect of an online real money gaming arm. The whole of North America is now taking a closer look at the iGaming vertical which even land-based companies are eager to get into in order to secure a strong position in the gambling industry, despite their primary focus.
Image credit: Pixabay.com