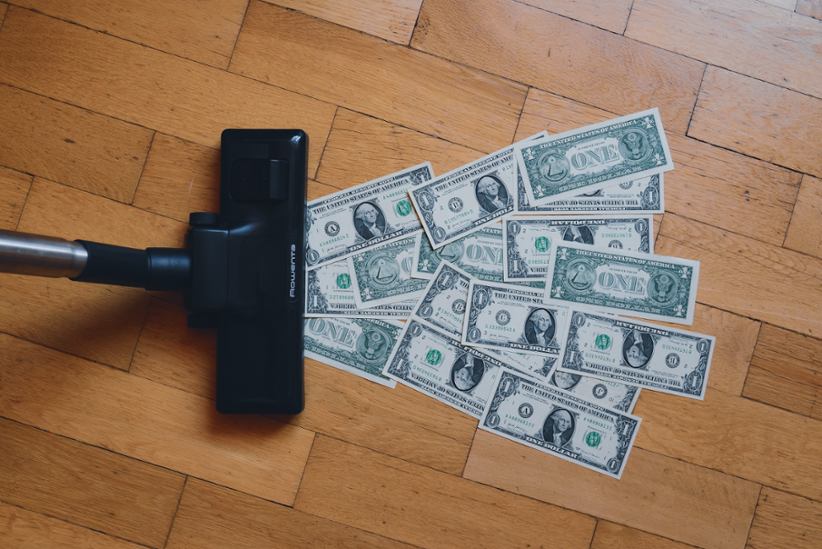 Gaming and entertainment behemoth 888 has put investors' qualms to rest by vowing to commence a significant debt-reduction operation which will see the Group take a swing at its £1.6bn debt, The Financial Times reported citing a company update on Tuesday. 888 has recently completed the acquisition of William Hill's non-US assets, with the US assets purchased by rival Caesars Entertainment.
The transaction cost 888 a pretty penny with William Hill's global business priced at the hefty £1.95bn. 888 admitted that the purchase had indeed caught it somewhat unprepared as the resulting amount exceeded original forecasts in terms of net debt. Never fear, 888 tells investors, as it is now embarking on what it touts as an "extremely disciplined approach" that should help it slash debt to 3.5 times its earnings over the next several years through the end of 2025.
Presently, the debt stands at 5.7 times the Group's earnings. The Group is not doing so to just assuage investor concerns, though. Supporting a weighty debt pile results in a limited ability to navigate new markets and invest efficiently to drive better long-term results. In other words, 888 is keen to begin reducing the debt amount so it has more wiggle room when pursuing other ventures.
Full-year revenues are set to increase from the present £1.85bn to north of £2bn in 2025, the Group argues, envisioning a brighter future and its investment in William Hill to start paying off before long. The Group has also reiterated its commitment to responsible gambling and regulated gambling markets in places such as the United Kingdom and the Netherlands, which form much of the backbone of its operations.
888 CEO Itai Pazner remains optimistic in the face of the new financial crunch and argues that the William Hill international business purchase in July was a good move for the company. However, Pazner acknowledged that there were other factors that were not entirely in the Group's control.
Pazner was quoted by The Financial Times as saying that the Group has a very solid plan to tackle the current debt, and said that the gambling industry is bracing for the Gambling Act Review to arrive before Christmas.
Pazner argued that 888 has already taken the necessary steps in order to ensure that it adapts to anticipated affordability and consumer protection measures, along with adjustments in slot limits. The executive said that much of the Group's current results had already reflected the changing fabric of the gambling market in the United Kingdom.
Image credit: Unsplash.com