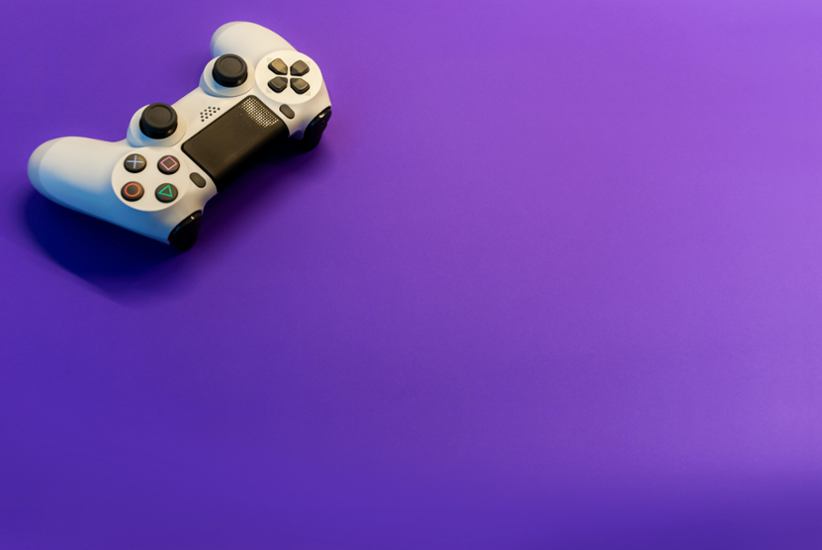 World Champion Fantasy (WCF), a pioneer in online fantasy esports betting, has signed a new partnership with Edgio, which will help the company roll out PlayerX. Thanks to this partnership, WCF will have access to the latter's Uplynk platform which should make it easy for the company to not only market PlayerX quickly but also scale its operations with just a fraction of the resources it would normally use, it explained in a press release.
This will make it possible to ensure that the data for each individual esports contest is embedded directly into video streams in real-time, providing players with quick player stats for performance markers such as kills and headshots from various esports tournaments. PlayerX is built as a promotional tool that will not only stream notable esports moments but also help capture those highlights as they unfold.
WCF feels confident in the success of PlayerX as it combines it with traditional elements from fantasy betting platforms and successfully combines it with its own brand of innovation. The platform features what WCF refers to as a "dream team" of esports professionals who live stream games and display insights as well as relevant statistics that can help inform user decision but also add value to accessing esports through PlayerX platform in the first place.
There is no need to look up results across different platforms, as PlayerX will be bringing it all in the same roof, and depend on a subscription model to distribute the information. Commenting on this partnership, WCF CEO Mike Vela said:
"This is a big deal for the future of fantasy sports -- and Edgio understood this vision. This partnership puts the fantasy sports user experience front and center, utilizing data, engagement insights, and streaming capabilities to deliver dynamic and engaging fan experiences."
Fantasy esports betting is an interesting concept and it has been around for many years now, although in a different form. Websites such as joinDOTA and GosuGamers have let players bet on the outcome of events with a mock currency, but WCF is taking this a step further. The company wants to see esports fans engage in a true fantasy experience that has already succeeded in mainstream sports, so why not in esports, the company asks.
Edgio CEO Bob Lyons said that he was confident that his company is capable of providing industry-leading tech and streaming solutions to esports, which is one of the fastest-growing and influent segments to be involved with right now. World Champion Fantasy previously signed a partnership with Verizon.
Image credit: Unsplash.com