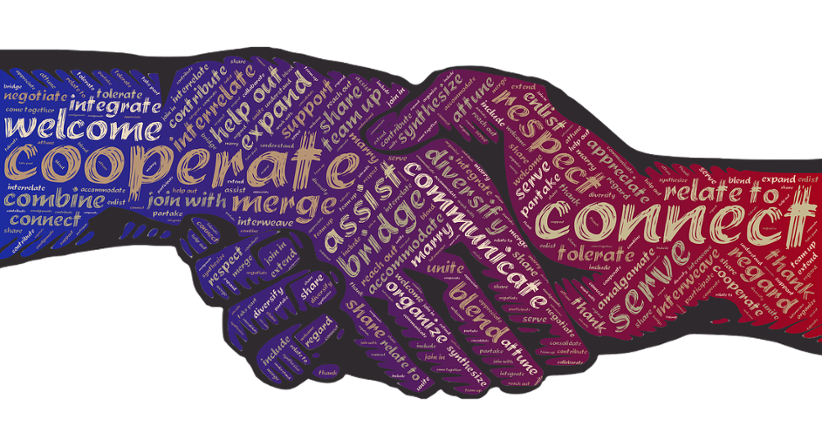 Videoslots, the leading online casino company, became the latest member of the International Betting Integrity Association (IBIA). The announcement came Wednesday, May 4, 2022, and sees Videoslots join a growing list of operators.
By now, the organizations that have joined forces with IBIA are responsible for approximately $137 billion of the global betting turnover. This number represents nearly 50% of the turnover for all companies operating legally within the online betting industry.
IBIA was founded back in 2005 but was formerly known as ESSA. As a non-profit organization, IBIA's goal is to ensure the global integrity of the licensed betting industry.
The International Federation of Association Football, also referred to as FIFA, UEFA, the International Tennis Integrity Agency (ITIA), as well as the IOC are only a few of IBIA's long-term members. Keeping a policy about transparency, the Association publishes its reports regarding analyzed activities on its platform quarterly.
The Association's platform uses a screening process that raises alerts and reports suspicious activities found in its members' markets. To ensure that flagged activities will be addressed properly, IBIA has deals for information sharing with some of the world's leading gambling regulators and operators.
In a press release dated May 4, 2022, IBIA's CEO, Khalid Ali, said that he is delighted to see another international operator join the Association. Moreover, he explained: "Videoslots' membership reinforces our position as the leading customer account-based betting integrity monitoring and alert system in the world."
Ali revealed that IBIA is looking forward to collaborating with Videoslots. Last but not least, he said that the new deal seeks to protect Videoslots' betting products as well as customers from corruption and unlawful activities.
Videoslots' head of sports, Martin Calleja, shared his excitement in a statement. He said: "Maintaining the integrity of our betting products is of paramount importance to Videoslots and we recognize the considerable business benefits from joining a globally recognized integrity body like the IBIA."
Calleja deemed IBIA as the perfect partner, considering the Association's list of partners and its global presence within the industry. In conclusion, he said the new collaboration will help Videoslots increase the protection for its consumers, products and ensure that betting corruption will be punished.
Founded in 2011 by a team of entrepreneurs, Videoslots quickly became a leading iGaming operator that constantly kept raising the bar for the industry. Joining forces with leading gaming providers enabled the company to increase its portfolio.
In fact, after nine years of operation, Videoslots offers content from more than 170 game providers. This represents more than 6,000 games, but the company's portfolio of partners is continuously growing.
Image credit: Pixabay.com