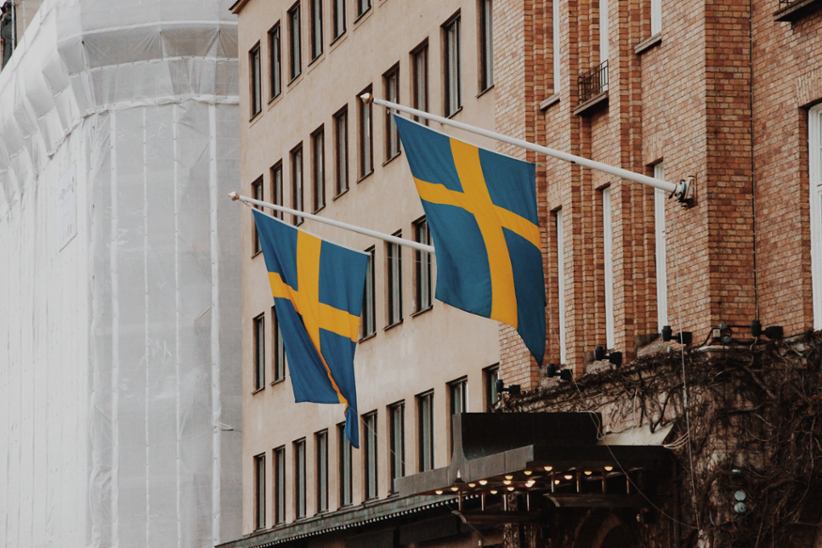 Sweden took its sweet time before legalizing private gambling on January 1, 2019. The legalization was accompanied by much fussing over whether the industry would be secure and whether it would lead to an epidemic of social ills, including but not limited to irresponsible gambling behavior, growing numbers of addiction, and worse.
Over the years since the regulated industry launched in Sweden, the regulator, Spelinspektionen, has faced many challenges. One of those was the pandemic and COVID-19 lockdowns which forced the watchdog's hand to intervene and introduce betting limits and generally pear down the reach of player interaction with operators.
This, some predicted, should have led to more people turning to the offshore gambling market. Fast-forward to 2023, and the evidence suggests that in the past five years, Sweden has been handling its gambling industry well enough. The Spelpaus.se self-exclusion system designed to let consumers limit their gambling has achieved a new milestone with 80,000 registrations.
It may be one of the highest in Europe, and the number is definitely big, suggesting that the people who have been excluded were indeed at a place in their gambling habit where it was not healthy for them to continue. However, there is another way to read into the numbers and that is that Spelpaus.se, launched in January 2019 with the regulated gambling market, has been so successful because of the overall customer protection standards used in the market.
Spelinspektionen made it mandatory for regulated gambling operators to feature Spelpaus.se's messaging and branding in a clear and accessible manner on their websites in the country or risk enforcement action. Naturally, all have complied. In fact, the success of the self-exclusion program was so good that a new website was introduced in the summer of 2022 in a bid to further optimize the onboarding process and the subsequent search for help by gamblers who may need help.
Self-exclusion has been enjoying a strong level of acceptance in Swedish society, pointing to better awareness among consumers about their options. Spelpaus.se though wants to take matters a step further and ensure that those who self-exclude can also get adequate help in cases they need it.
"If you play too much and for more money than you can afford, it is important to be able to easily and quickly break that pattern and take a break from playing," said Spelinspektionen Director General Camilla Rosenberg back in May when the program was being relaunched.
Image credit: Unsplash.com