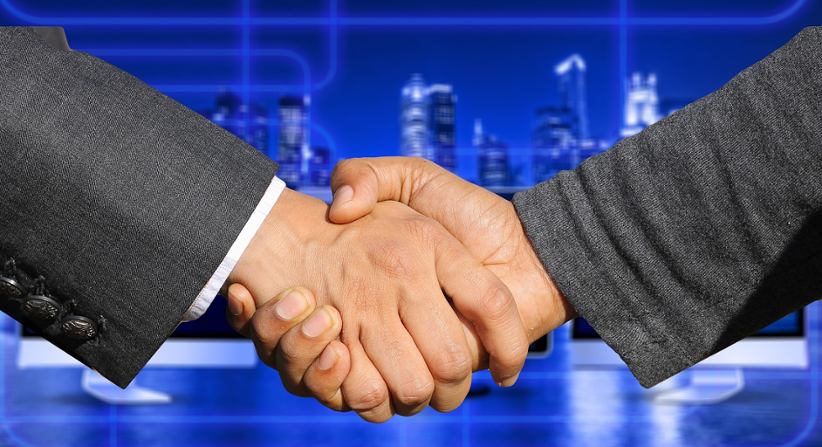 The customer-led marketing platform, Optimove, announced a new appointment, expanding further the list of experts within its Board of Directors. Earlier this week, the company revealed it hired the former General Manager of Adobe Campaign, Neolane co-founder and entrepreneur, Stephan Dietrich. As a result, he was appointed as an independent, non-executive member of Optimove's Board of Directors.
Dietrich brings extensive and invaluable experience to the company's Board after being part of globally-recognized businesses. Currently, he serves as an independent advisor and investor for multiple international software as a services (SaaS) businesses. Additionally, Dietrich holds the role of Guest Lecturer at MIT Sloan School of Management and Harvard Business School.
His appointment comes during a busy period for Optimove. Strengthening its Board, the company plans to keep up the positive momentum it gained since the start of the year. Over the last few years, Optimove completed multiple strategic acquisitions. Last summer, the company acquired the cloud-based personalization platform delivering efficiencies for the iGaming and sports betting vertical, Graphyte. Before that, earlier in 2022, Optimove acquired the personalized mobile marketing solution called Kumulos.
Now, amid further plans for growth and expansion, the company's Board will rely on the expert advice and experience Dietrich brings. Currently, Optimove delivers solutions to leading brands that have a strong global and local presence. The company's solutions power the Pennsylvania Lottery, as well as BetMGM and bet365, among other leading entertainment and hospitality brands.
In a statement, Dietrich shared his excitement saying: "Optimove has built a uniquely differentiated platform with a big vision on how to apply AI to automating and orchestrating customer-led journeys." He pointed out that he is glad to join the company's team of experts.
"I'm impressed by the quality and discipline of this team which has bootstrapped Optimove, while scaling significantly in a highly capital-efficient manner," added Dietrich. He acknowledged the accomplishments achieved by Optimove recently and confirmed that he shares similar values for the long-term development of sustainable businesses.
In 2001, Dietrich co-founded Neolane. As one of the first marketing technology companies, Neolane grew exponentially and was later on acquired by Adobe in a deal for some $600m. Following the acquisition, Dietrich became Adobe Campaign's Vice President and General Manager. Under his strategic guidance, the company's revenue soared.
Pini Yakuel, Optimove's CEO, was similarly excited to see Dietrich join the company. "We're delighted to welcome Stephan to our Board at a time of extraordinary momentum for Optimove," he said. Finally, Yakuel acknowledged the extensive experience of nearly three decades that Dietrich brings to Optimove.
Image source: Pixabay.com