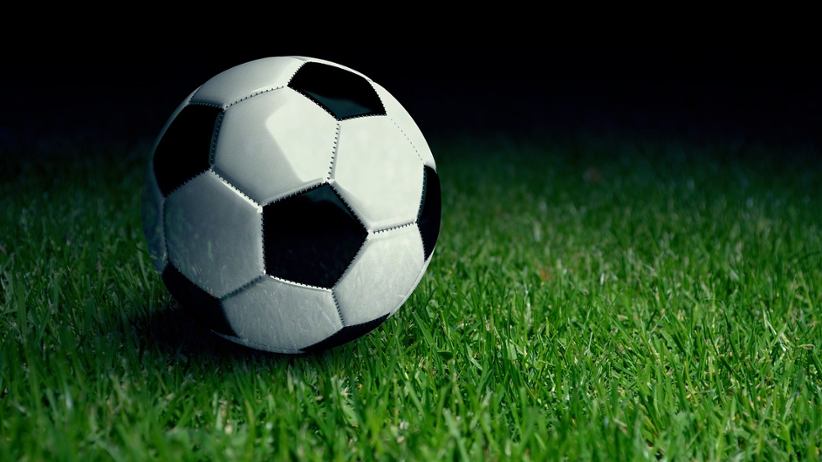 The sports technology leader in data and AI, Stats Perform, announced the introduction of Opta Vision data feeds, a new football metrics solution that offers deep sports data. The company said on Friday that Opta Vision launches for the 2022-2023 football season and is expected to create new opportunities for publishers and broadcasters.
Opta Vision will deliver deeper sports insight for professional teams by combining Stats Perform's tracking data and Opta event data, creating "a single, merged dataset." What's more, the sophisticated innovative system would leverage Stats Perform's Qwinn AI intelligence solution to help generate enriched data.
The new solution will help generate unique tactical insights as well. Those insights will be delivered to the audiences in real-time. Opta Vision will boost analysis and debate by tracking off-the-ball trends and identifying standout performers. The innovative system has multiple models that include shape analysis, pass options and availability and expected pass completion. Moreover, Opta Vision includes pass option quality, expected threat and active runs models.
Stats Perform revealed that Opta Vision's process that delivers data consists of five different stages. During the first stage, remote feeds or in-stadium cameras capture match footage. Then, with the help of special software, skilled analysts help collect accurate event data. According to Stats Perform, the third stage includes "live QA of stadium tracking in-venue, in parallel with QA of remote tracking."
After that, the process goes through AI modeling with the help of Qwinn. This helps enrich the data by creating predictive metrics and new data points. The data points can include insight related to passes, movement of attacking and defending players, identifying proactive players and more. In the end, the advanced performance insights are generated and delivered to customers via Opta Vision's feeds.
In a statement released Friday, Stats Perform's Senior Project Manager, Jens Melvang said: "The use of tracking data has grown over recent years, but the outputs have been limited to simple metrics such as Distance Covered." He explained that combining event football data and tracking data allows Stats Perform to deliver "accurate and insightful metrics which give a more complete view of what's happening on the pitch."
Nancy Hensley, Stats Perform's Chief Product Officer, added: "We are very excited to be introducing the next generation of Opta data to our customers." She explained that the company will combine its tracking data, event data and utilize leading AI capabilities to create enriched insights.
Hensley pointed out that with the enriched insights, Stats Perform "will be empowering performance analysis departments at teams, as well as a broadcaster's production team, to identify new performance trends and tell great stories of the game."
Image credit: Pixabay.com