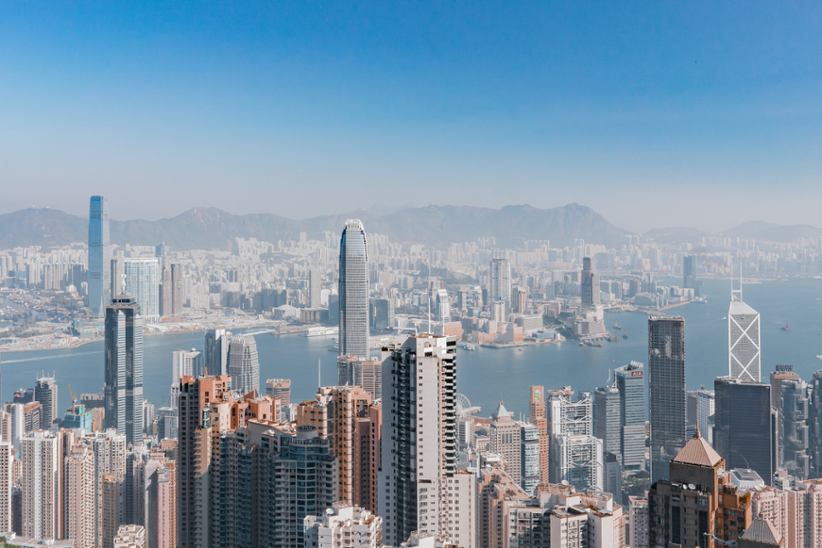 Stanley Choi has taken another step away from International Entertainment Corp with the company announcing that he had stepped down as the chairman and executive director. This follows news about his decision to drastically reduce his shares in the company a year ago. Choi held 55.82% originally but began rapidly selling his stake. The first tranche included an 18.99% sale back in March 2021 which marked his official withdrawal from the company and first made headlines.
Choi's decision is important for several things. For one, he was one of the most prominent people to decide and step down from his position the past week, along with Eugene Ha Kee Choy and Aurelio Jr. Dizon Tablante who served as a non-executive director and executive director respectively.
Other changes also took place on Friday with Chung Dang, another non-executive director also deciding to step down while chief executive officer Ho Wong Meng confirmed that he will take over for Choi. Ho is a seasoned veteran in the gaming and hospitality industry and has over 20 years of experience. He has been part of the most recent successful development for the company which has been chosen to run live poker events for PokerStars in Asia.
He worked mostly with the Genting Group before making the switch to International Entertainment Corp where he has been one of the most prominent figures in the company. Just because he is withdrawing from the company doesn't mean Choi has not been busy. For one, Choi reportedly joined a group of investors who purchased Playtech plc shares in a bid to block a takeover bid by Aristocrat, an Australian developer of slot machines.
Choi's alleged involvement has been a success as the shareholders managed to scupper – at least for now – the bid. Even without Choi, International Entertainment Corp is nowhere near slowing down its march in the hospitality and gaming sectors. It's pressing on with the New CoastHotel Manila project in the Philippines.
The company is preparing to fire off gaming floors in casinos in collaboration with PAGCOR, the Philippines' official gaming regulator and operator. However, International Entertainment Corp wants to be as independent as possible and this would include the creation of the company's own integrated resort in Manila which has received a temporary license from PAGCOR which finalizing some of the minutiae.
Image source: Unsplash.com