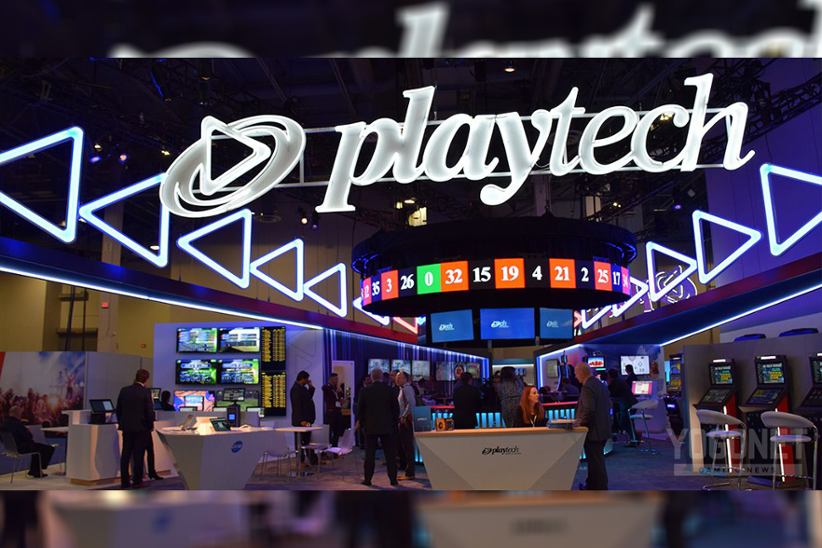 The acquisition of
Playtech
by Australia-based
Aristocrat
Gaming is now off the table. The gaming software developer's shareholders voted in a general meeting yesterday on the acquisition, but there was
not enough support
in favor of the arrangement. Only
54% approved
, well below the 75% required threshold.
Playtech's boardroom was concerned that its Asian investors (which hold approximately 15% of the shares in the company) would vote against the acquisition. The firm's financial advisors devised a contingency plan to break up and sell its gambling software, B2B unit and Snaitech Italia betting company.
Playtech's prediction was made based on proxy votes before the shareholder meeting that is scheduled later today. The meeting was originally scheduled for January 5 in connection to the recommended cash acquisition. However, it was delayed to give JKO Play more time for an official offer. JKO later backed out.
Trevor Croker, Aristocrat CEO and Managing Director, stated that the company's "commitment to participate the RMG (real-money games) sector" as part of its overall strategy will not change following the collapse of the acquisition.
"Our focus now shifts to accelerating our plans for alternative online RMG scaling options, and continuing to execute our growth strategy in a way that is consistent with our rigorous investment criteria, high regulatory standards and integrity. We look forward to sharing more details with shareholders as we move forward."
Not even 12 hours after the results of the vote were published, Playtech's board was contacted by TTB Partners Limited, a Hong Kong investment fund. It wants to explore a possible acquisition of the company.
TTB has requested that it be freed from the restrictions of acquisition rules to allow it to submit a new bid for Playtech. This request was granted by the Playtech board.
TTB was placed under bid restrictions after the Gopher Investments fund had officially dropped out of Playtech's initial bid pursuit on November 19. Rejected parties must wait six months before submitting a new offer under Rule 2.8 of the City Code on Mergers & Acquisitions.
Gopher pulled its bid for Playtech to purchase the Finalto FX trading division of FTSE for $250 million. This was a requirement for Playtech governance in order to sell the company.
At the same time, a number of investors in Asia, later assumed to be part of the same group, began purchasing Playtech shares. This was seen as a coup to stop the Aristocrat deal. It apparently worked.