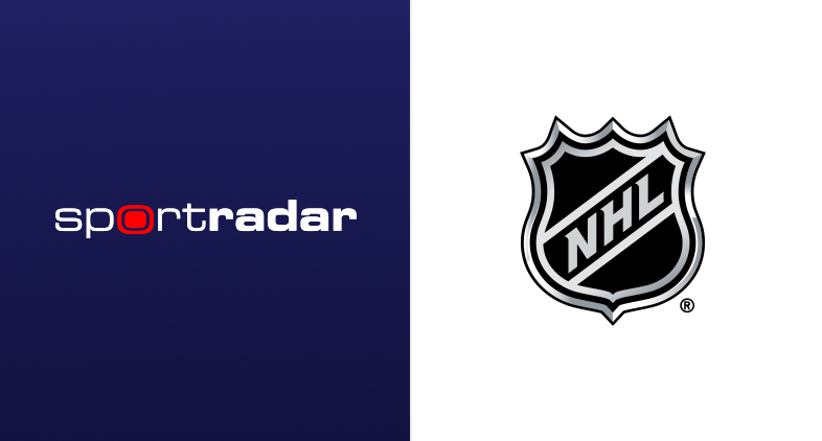 Sportradar, an international data and technology company focusing on the business of sports, has been picked by the National Hockey League to assist the latter with the organization's international streaming service. Thanks to this new partnership, Sportradar will use its expertise in sports and big data to help enhance and refresh the existing NHL.tv which is a subscription service that fans based outside of the United States and Canada may use to keep track of the sports action in real-time and never miss an opportunity to place a bet or share a big moment from the sport.
This direct-to-consumer solution will now benefit further from Sportradar's own dedicated over-the-top (OTT) technology which will make it easier for the NHL to manage the workflow of its platform and ensure better results and experiences for subscribers. To help make management and execution easier, Sportradar will grant the NHL access to both the backend and frontend applications developed by the data specialist.
This includes UI design, any relevant products by third-parties, web, and mobile apps, and more. The entire product is developed in a way that will make it easy for the NHL to make use of the new tools in a seamless and effortless way that translates in immediate results for the company.
Sportradar CCO Ed Blonk welcomed the opportunity and said that sports fans today were all about enjoying a personalized and tailored experience that resonates with their specific preferences. Blonk did not miss out to extol the virtue of the Sportradar offer and what it can do for NHL.tv, and specifically how the delivery of the software will assist the league meet and exceed viewer demands.
Blonk confirmed that the organizaiton is committed to working with the NHL and helping steer the league's products reach more fans through deeper engagement. NHL Senior EVP for Digital Media & Strategic Planning Stephen McArdle said that international NHL fans are "extremely" savvy, and they deserve to have access to the same products and insight that North American fan bases do.
"Sportradar's refresh of NHL.TV for certain international markets will help provide fans around the world with a more personalized and enhanced experience with the game, and we look forward to continuing to collaborate with Sportradar to deliver a best-in-class international direct-to-consumer platform," McArdle added.
Sportradar has been keen to continue supporting a number of sports leagues from all over the world. Just recently, Sportradar teamed up with the International Cricket Council (ICC) to boost data tracking for the ICC Men's T20 World Cup.
Image credit: Sportradar