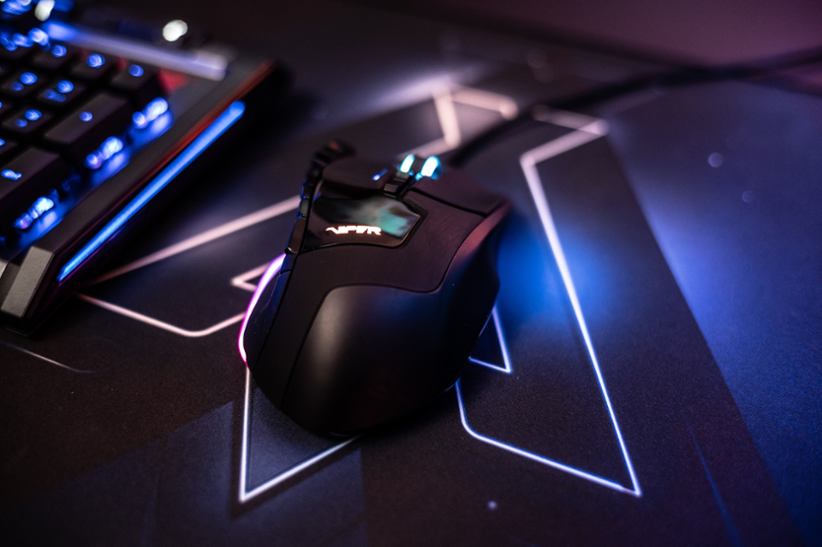 Sports Information Services is committed to bringing consumers competitive video gaming around the clock. As a result, the company's esports offer has just grown to include the addition of Counter-Strike: Global Offensive events which will boost SIS' own profile in the esports betting industry and create fresh opportunities for partners.
SIS is distributing esports odds and fixtures through its Competitive Gaming product which is easily integrated with existing sportsbook offers. As a result, any business client who wishes to onboard the solution – and existing ones – will now have access to competitive CS:GO streams around the clock.
The events covered include two-versus-two contests and will be streamed around the clock for consumers to enjoy and bet on. Overall, there are 44,000 competitive events on the calendar that SIS will offer its partners.
To ensure that it's providing the best odds, SIS will not depend on in-house know-how exclusively. Rather, the company is bringing external talent with Oddin.gg, a data company that specializes in the analysis and provision of real-time betting data and fixtures exclusively from the esports segment.
Through this partnership, SIS will be able to provide not only assistance with adjusting trading information and odds data, but also offer a complete 360-degree package for videos along with other ancillary functions such as betting triggers, more data, more odds, and even commentary.
Overall, SIS runs numerous esports betting products these days, including eSoccer, eBasketball, and now Counter-Strike. Commenting on the occasion of this partnership and the addition of the new product, SIS product director Conleth Byrne said that the company was excited to be bringing CS:GO to the list of available options and looking forward to offering extensive coverage of the events covered.
"No other provider in the industry is able to offer a regular stream of reliable, competitive CS:GO contests around the clock, and this expansion significantly enhances our existing proposition," Byrne said, outlining the company's plans for the future in a statement to the media.
Oddin.gg co-founder Marek Suchar said that SIS Competitive Gaming is an established product that will provide partners with extensive coverage and cater to a new generation of bettors. Suchar said that his company continues to lead the way in the esports betting vertical and offers unrivaled uptime. Esports are an increasingly important part of the betting experience.
Previously, Oddin.gg reaffirmed its commitment to Betway, a leading esports betting agency, which has been one of the earliest adopters of this market segment.
Image credit: Unsplash.com