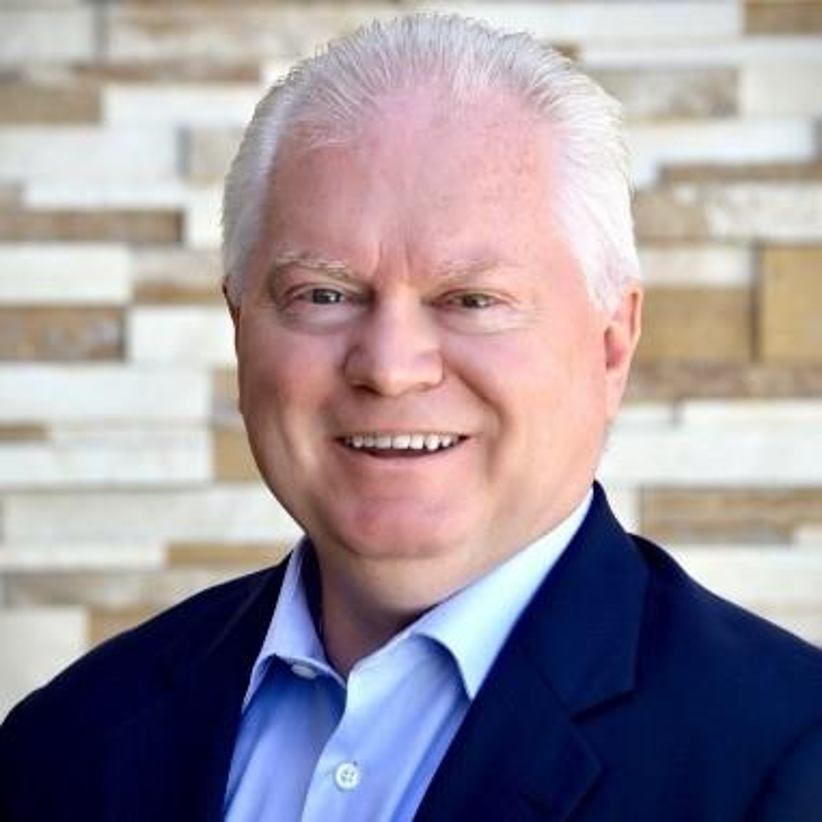 On Monday this week, the San Manuel Band of Mission Indians announced that it selected industry veteran Daniel D'Arrigo as its new chief financial officer (CFO). In his new position, D'Arrigo will play a key role in the company's growth and development strategy.
In a press release, D'Arrigo shared his excitement by saying that he is humbled and honored to join the Tribe as its new CFO. Moreover, he explained that the San Manuel Band of Mission Indians has seen significant growth in its leadership team under the guidance of Laurens Vosloo as CEO.
"I look forward to working alongside such experienced colleagues and further positioning the enterprise for long-term sustainable growth," said D'Arrigo in conclusion.
D'Arrigo has more than 25 years of experience within the gaming, leisure and hospitality industries. Before joining the Tribe, he has taken pivotal roles as a part of US and international companies.
Since June 2021 until now, D'Arrigo has been a board member as a part of Gambling.com Group. Besides Gambling.com, he was also a part of MGM Resorts International for more than two decades.
During his tenure at MGM, D'Arrigo has taken the position of executive vice president and CFO for 11 years and 8 months until March 2019. Other key roles which he has taken at MGM Resorts include SVP of finance, VP of finance and director of corporate finance.
While a part of MGM Resorts, the industry veteran spearheaded the creation and the initial public offering of MGM China Holdings. This helped MGM expand its presence in Macau and control its investment in MGM China.
What is more, D'Arrigo played key roles that helped MGM through some of the largest acquisitions in the industry. Those included MGM's $6.4 billion takeover of Mirage Resorts as well as the $7.3 billion acquisition of Mandalay Resort Group.
Overall, D'Arrigo has helped MGM grow from a company with one resort to one of the largest gaming and hospitality operators in the world with revenues surpassing $12 billion. In the process, he gained significant knowledge and experience which will undoubtedly help him in his new position as CFO for the San Manuel enterprise.
Within his professional experience, D'Arrigo has taken the position of senior corporate accountant at Lady Luck Gaming Corporation back in the 1990s. For one year and nine months, he was also a part of Las Vegas Sands as a senior accountant until August 1993.
In a recent statement, Vosloo said that D'Arrigo will "play a critical role in leading the Tribe's fiscal strategy, growth and development." He outlined that D'Arrigo is a proven industry specialist with a track record. In conclusion, the CEO said that by hiring D'Arrigo, the Tribe's growth will be further fueled which in turn will create new opportunities.
Image credit: San Manuel Band of Mission Indians