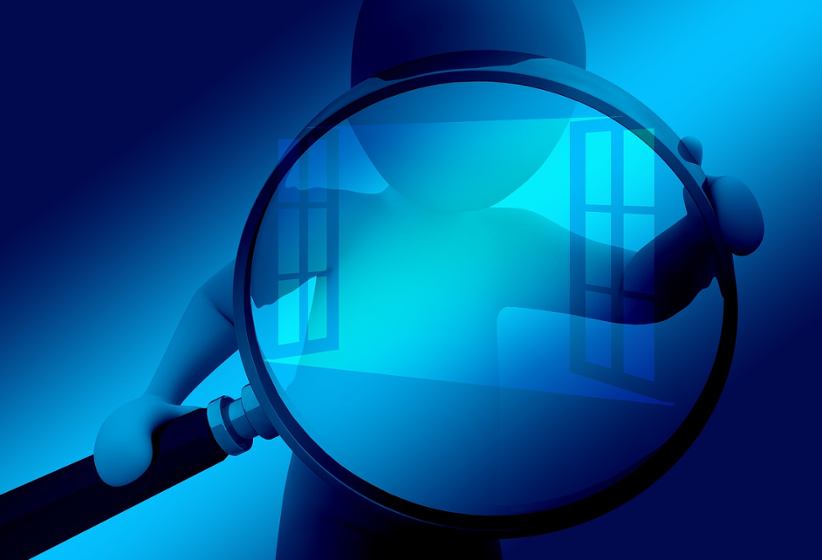 Rush Street Interactive (RSI), the leading online gaming and sports entertainment company, announced a new collaboration with leading data science and software company Neccton. The terms of the new deal see RSI boost its player protection efforts by implementing Neccton's software.
This makes RSI the first US-based sports betting and online casino operator to adopt the leading player protection software. Under the terms of the new deal, Neccton's leading solution will be added to RSI's PlaySugarHouse and BetRivers brands in North America.
Neccton's player protection software called mentor tracks the activities of online players in real-time. It analyzes patterns that may be problematic and flags them. Once such a pattern is identified and flagged, the software alerts the operator and the player as well.
Ultimately, mentor seeks to increase player protection by allowing the players to make "better-informed decisions." Potential behaviors that may be flagged by the software include an increase in deposit frequency or spending.
During the SBC Awards North America 2022, RSI was recognized as a responsible gaming leader in the US and Ontario's regulated markets. The company was also named Operator of the Year, Social Gaming Operator of the Year and Customer Services Operator of the Year at the 2022 EGR North America Awards. Now, thanks to the new partnership with Neccton, RSI boosts its player protection efforts even further.
Richard Schwartz, the CEO of RSI, commented in a statement released on July 20, 2022. He explained that joining forces with a global leader in player protection such as Neccton reaffirms RSI's commitment to its corporate social responsibility strategy. Moreover, Schwartz pointed out that responsible gambling is one of the core values at RSI.
Schwartz added: "It is imperative that we ensure both our valued players and team members have the tools and resources necessary to help ensure a culture of responsible gambling and sustainable play." According to him, mentor further enhances RSI's responsible gambling efforts and methods for player protection that seek to prevent at-risk gambling. He pointed out that in turn, this helps enhance the trust and loyalty of RSI's customer base.
In conclusion, RSI's CEO said: "We believe in the immediacy of directly contacting a player at the first sign of possible at-risk behaviors, with both manual reviews and automatic direct player communication, to keep game play fun and safe."
Neccton's director and head of development, Dr. Michael Auer, deemed the regulatory landscape in North America as very diverse. He said that it is exciting to see a major industry operator such as Rush Street to implement Neccton's comprehensive tool to boost its player protection.
Auer pointed out: "Our research has shown that players who gamble responsibly are more loyal, and their customer lifetime is significantly longer, so there is real value when a player is cared for by an operator." Last but not least, Neccton's director and head of development said that the company is looking forward to the success the collaboration will bring.
Image credit: Pixabay.com