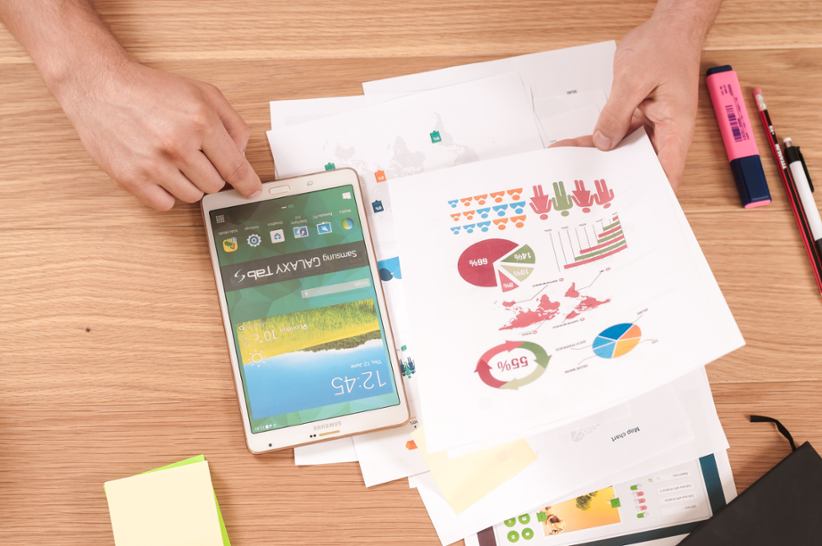 Rivalry Corp. has revealed the results for the third financial quarter covering the three-month period that ended on September 30. The company also revealed its preliminary numbers for October 2022, securing several milestones. The results, which are reported in Canadian dollars, were encouraging for the company, which has been rapidly expanding in the regulated gaming market and across numerous verticals. The numbers were largely in line with the company's forecasts.
The betting handle reached $70.3m in Q3 2022, which was a 203% increase on annual basis, compared to just $23.2m in the third quarter of 2021. Revenue during the quarter reached $7.1m which was once again a 93% increase from the results in the third quarter of 2021 when the handle stood at $3.7m.
Rivalry went ahead with the launch of its first casino game, which contributed 30% to the betting handle and 15% of the revenue of the quarter, the company said. Gross profit stood at $2.1m for the quarter. Next-generation consumers remained the main target focus of the group, with 82% of all active users under the age of 30.
The bulk of the sportsbook handle – or more than 90% - was driven by esports. Rivalry posted $23m in cash and no debt. Rivalry CEO and Co-Founder Steven Salz was pleased with the news and said that the company has maintained a leading position with Gen Z and Millennial players, which is precisely what the brand wants to achieve in the future as well. Salz added:
"We've created brand equity, loyalty, and consumer engagement that continues to guide our successful player acquisition and retention strategy, enhance customer unit economics, and highlight the operating leverage within the business that increases as we scale."
Salz remarked that the entire company was in fact very pleased with the quarterly results and teased a look at the October results. Once again, the October betting handle this year was higher than last year's, with $37.2m collected in total. Revenue stood at $4.5m for the month, an increase of 501% from October 2021.
October was also the company's first monthly net profit – on a normalized basis – the company boasted in the official press release. This, Rivalry Corp. noted, was proof that the company is on a path to continue developing its operations in a meaningful and sustainable way. The fourth quarter is expected to be a strong one, although there will be fewer esports events to bet on.
It would be interesting to see how this impacts Rivalry's score offer, although the company has said before that it is looking to diversify its product to depend less on the seasonality of sports and esports contests. Recently, Rivalry launched its dedicated Casino.exe product and it secured Xpoint as its geolocation specialist for Ontario, Canada.
Image credit: Unsplash.com