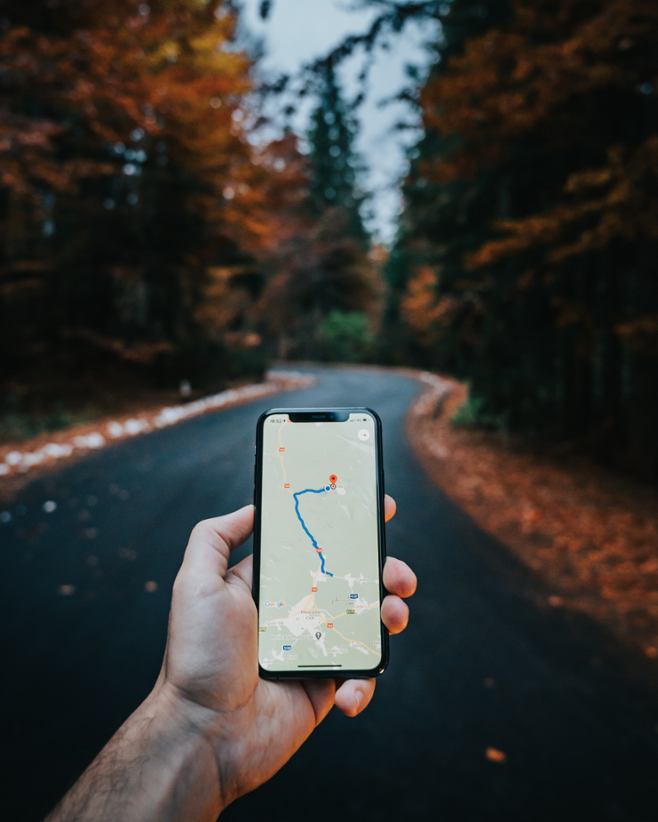 Toronto-based sports betting, media and entertainment company Rivalry has made another step towards ensuring that it offers impeccable products by teaming up with Xpoint, a geolocation and compliance technology company. Xpoint focuses on ensuring that iGaming operators and sportsbooks use geolocation technology to comply with state and province laws, and Rivalry is keen to demonstrate that it's prepared to take its product further across the North American region.
Presently, the operator offers sports, casino, and esports betting products that are tailored for a new generation of gamers and bettors, the company says. Thanks to Xpoint, Rivalry will be able to ensure that it sticks to provincial regulation in Ontario, Canada, and then – elsewhere in the world. Moving forward, Xpoint will be a custodian of access point data and ensure that only players in whitelisted jurisdictions, in this case – Ontario, are able to access the website's platforms and play.
All regulators in North America expect from operators to block access outside of their licensed jurisdictions. Geolocation was one of the hot topics during the 2018 sports betting legalization attempts in the United States, but the tech has already demonstrated its capabilities.
Commenting on this partnership, Xpoint CEO Marvin Sanderson said the company was delighted to be working with Rivalry and assist them with their rapid growth and expansion in Canada. He added:
"Rivalry's strong focus on esports, and its young demographic, makes the company a serious force in one of the most important markets in North America, so to be part of their team is a real honor for Xpoint."
Rivalry Chief Technology Officer Ryan White also hailed the opportunity and said that Xpoint was pretty much a natural choice for the company. He described the company's product and offer as "highly efficient" and was able to bring additional value to customers and players. Xpoint launched in 2021 in October and has been rapidly securing market share against other regional behemoths such as GeoComply, despite the two companies caught in discreet legal proceedings against one another.
Rivalry in the meantime has been building up on its unique gambling product proposition. One of the latest additions has been the Casino.exe designed to boost the iGaming offering of the company. The operator further received a Responsible Gambling Check Accreditation from the Responsible Gambling Council in Ontario in October. While starting with esports, Rivalry has rapidly expanded its product offering to cover other verticals and still seek out younger audiences than the typical sports bettor.
Image credit: Unsplsah.com