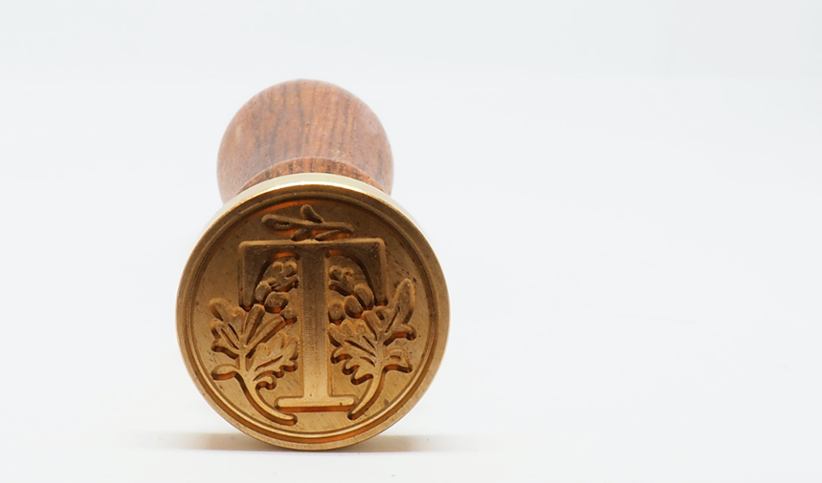 Rivalry, a global company that provides esports, sports, and iCasino products, has received the highest accreditation from the Responsible Gambling Council in Ontario, Canada. This accreditation is mandatory in order to operate as a licensed company in the provincial market and it further reflects the company's strength and commitment to the responsible gambling sector.
The company announced the news via a press release confirming that Rivalry was the recipient of the RG Check Accreditation from the RGC. The standard is awarded to gambling firms that have the tools necessary to manage, monitor, and evaluate gambling risks. Rivalry has performed outstandingly across the entire board when put under closer scrutiny by the RGC.
Co-founder and CEO of Rivalry, Steven Salz, welcomed this opportunity and said that his company was deeply involved with creating a safer experience for customers to enjoy. He emphasized that Rivalry operates across a number of verticals, including iCasino, esports, and sports betting.
"We see responsible gambling as a competitive advantage for us where we can build trust and transparency with our customers and brand partners through thoughtful and innovative tools that engage and interact with players in new and exciting ways," he continued, explaining the business justification behind seeking to be known as the safest and most committed responsible gambling operator.
RGC CEO Shelley White was similarly pleased with the news that Rivalry has been able to obtain the certification, something that was well deserved in Rivalry's case. The accreditation is granted to Rivalry.com and it is specifically tied to its commitment to protecting player across every level of operation that it carries out.
White noted that RGC is similarly pleased to be supporting the harm minimization efforts put in by Rivalry and added that the two organizations will work towards the betterment of the regulated gambling market in Ontario. The RGC is also completely unbiased when it comes to awarding licenses.
The organization is a not-for-profit entity that was established with the sole purpose of ensuring that operators, regulators, players, families, and various stakeholders are all working towards making gambling better and safer for everyone.
The RGC recently teamed up with Thinktv, a broadcaster, to introduce a responsible gambling program designed to raise awareness among players about the potential risks of excessive gambling. The initiative has been so far well met by all.
Image credit: Unsplash.com