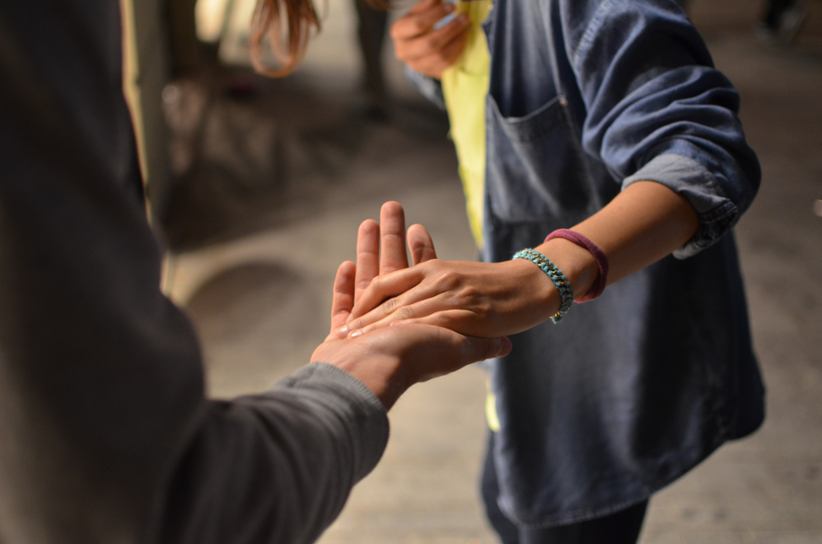 Responsible gambling is in focus once again in October. After September was dedicated to educating consumers on responsible gambling practices in the United States, Ontario has now stepped up its efforts with the Responsible Gambling Council and thinktv to drive the message home with players, CasinoBeats reported.
This is the latest effort to ensure that Ontario gamblers are aware of some of the risks that online gambling invites. The province legalized iGaming and sports betting for private companies on April 1, and there has been an explosion of new brands entering the market ever since.
Thinktv and the Responsible Gambling Council are hoping to guide some of the dialogue around the issue through the KnowTheRisks.ca campaign, which is designed to inform and strengthen consumer understanding of the issues.
Commenting on this initiative, Responsible Gambling Council CEO Shelley White welcomed the opportunity to elevate standards for sports gambling and interactive wagering in the province.
"It is important for everyone to learn and understand the risks involved when gambling in the online space and how to minimize those risks when playing online," White said. The campaign coincides more or less with the launch of Safer Gambling Week in the United Kingdom, another market that has long realized the importance of driving responsible gambling messages home and helping educate consumers about potential risks.
Thinktv and Canada's broadcasters have been natural partners for this initiative, White added. Thinktv Chair Alan Dark has responded with a similarly upbeat message, arguing that the organization was happy to be teaming up with the Responsible Gambling Council in a bid to make online gambling in Ontario safer. Dark added:
"There is an opportunity for us all to work together to ensure Ontarians receive a balanced message when it comes to online gambling and sports betting."
Ontario is definitely familiar when it comes to responsible gambling. Two weeks ago, Ontario launched a new responsible gambling program, My Playbreak. The latest imitative by the Responsible Gambling Council is a continuation of the determined efforts by the province, industry specialists, and responsible gambling bodies to ensure that consumers are protected despite the proliferation of gambling products.
Dark is confident that the "broadcasting community" has a huge role to play in delivering responsible gambling messages and this is precisely why the way players see responsible gambling messages needs to continue pivoting towards those channels that have the highest proven efficiency.
Image credit: Unsplash.com