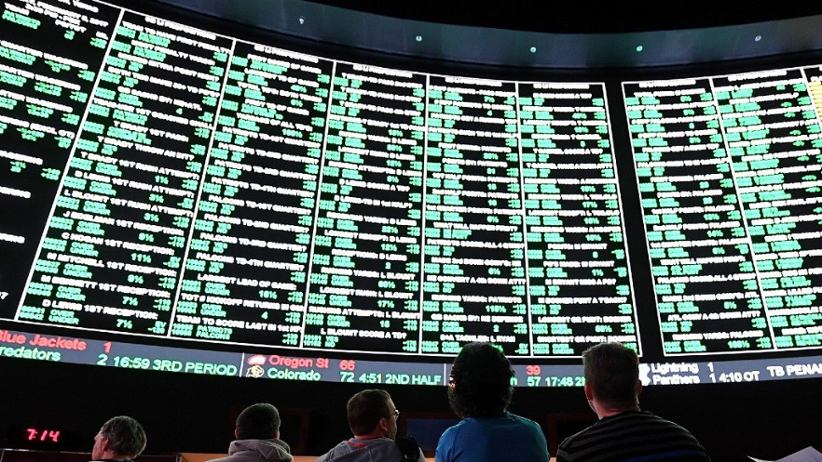 New Jersey's sports betting market has done what all others aspire to do by surpassing the $1bn mark in total handle during a single month. This number has been reported by the New Jersey Division of Gaming Enforcement (NJDGE) for September, marking an almost 50% increase over the Garden State's August performance.
This is a record for all the states in the US since expanded legalisation of sports betting began in 2018. New Jersey is the first state to surpass the $1bn mark and of this, $918,443,445 was from online sports betting. New Jersey has reached this figure after surpassing the $996m mark in total.
The total revenue for gaming in this state was $130m more in September of this year, with $453.6m, in comparison with revenue of $323.3m in September of 2020. New Jersey had gross revenue of $82.4m in sports betting, a $30m increase compared to the figure of August.
Most of the racetracks and casinos in this state have indicated they had positive sports revenue figures in September. There are 11 casino licencees in New Jersey, as well as three racetracks. Meadowland reached the highest sports betting in the state, with total revenue of $41.2m for September. The Borgata had sports wagering revenue in August of $4.685m and $13.416m during September.
New Jersey launched sports betting in 2018, and soon became a landmark market in the country. The Garden State is the frontrunner in the country for US sports betting, and it has made a greater effort than elsewhere to reach this dominant position. The first sporting bet was made in Monmouth Park Racetrack on June 14 of 2018.
There is no other state that accepts more betting on sports events than New Jersey; it even surpasses Nevada.
There are over 10 online sportsbooks that are now accepting sports bets in this state, and more will be debuting soon. The leading sportsbook in New Jersey is DraftKings, followed by BetMGM. A new sportsbook, 888 Sportsbook, has associated with Caesars Entertainment to offer online gaming after doing so individually for quite some time.
There is a maximum of three brands per licence in the New Jersey market and, now, this state has become the largest sports betting – and soon, online gaming - market in the country.
It is expected that New Jersey will lead the country in sports betting online and otherwise through at least the next year.
Image source: Getty Images