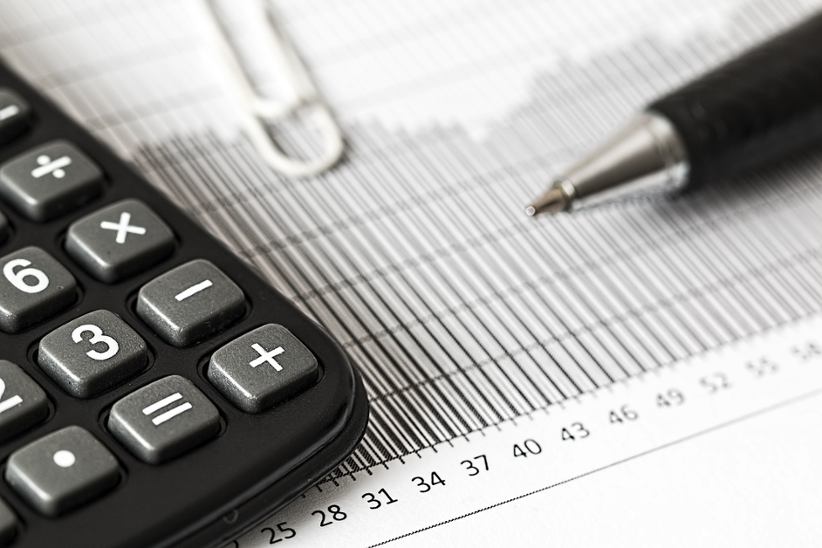 Real Luck Group, the leading esports, sports and casino platform, released its latest trading update, reporting significant growth in business volumes for the last quarter of 2022. The company and its subsidiary business, Luckbox, confirmed on Thursday that it enjoyed a record-breaking performance in December.
What's more, Real Luck explained that it has seen strong performance throughout the fourth quarter and anticipates further growth into 2023. Overall, the company's global betting handle in Q4, 2023 hit CA$3m ($2.2m) complemented by revenue growth of 120%, a statement released on January 19, 2023, reveals.
The outstanding performance in December and Q4 comes as no surprise, considering that early last month, the company posted a trading update outlining that its November results soared. Now, the latest trading update of the company reveals an increase of 420% in the total player deposits.
The company's subsidiary also enjoyed an important achievement. Real Luck revealed that the Luckbox platform surpassed two million bets. This was undoubtedly an important achievement for the company which reaffirmed how well its platform is received by clients around the world.
The recently posted report by Real Luck revealed that the company significantly expanded its player base. For the last six weeks, from December through January this year, the company saw more than 30,000 new registered customers join its platform. This outstanding result surpassed Real Luck's predictions originally set for the period.
Thomas Rosander, Real Luck's CEO, shared his excitement about the recent announcement. "We ended 2022 with a record-breaking December, delivering on our 2022 targets and demonstrating our 2023 potential," he said. Moreover, Rosander predicted that the outstanding results reaffirm the company's strategy and future growth potential.
He outlined: "Looking ahead, we're eager to attain profitability, scale up our brand awareness, and reveal our new B2B product in 2023." In conclusion, Real Luck's CEO said: "We believe our game-changing B2B product will unlock huge potential in a new vertical."
In a separate update released earlier this month, Rosander acknowledged that Real Luck enters 2023 stronger than ever. He said that efforts to improve customer experience globally have proved successful and the company enjoyed strong player acquisition within its three main verticals which include online casino, sports betting and esports.
According to Rosander, an important objective for Real Luck will be to continue to leverage its experience to upscale operations in 2023. He predicted that this year will mark a milestone moment for the company that is expected to significantly impact the growing industry.
Image credit: Pixabay.com