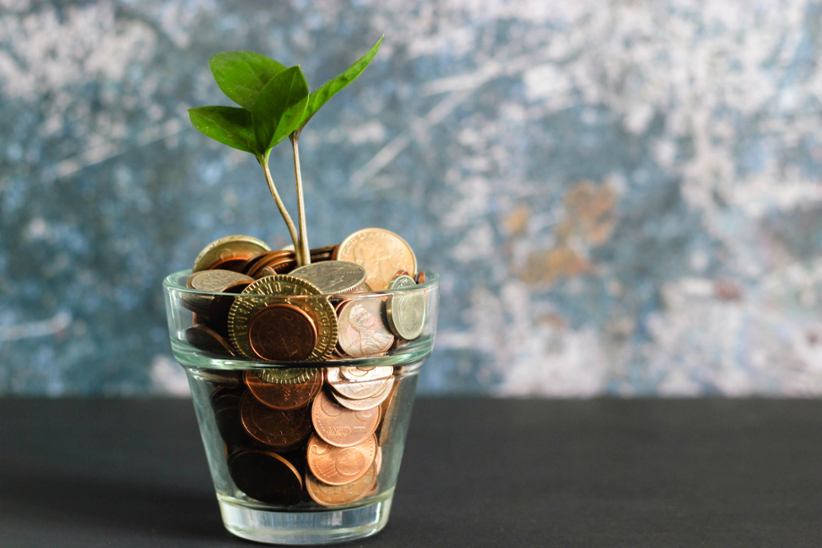 PointsBet continues to seduce investors after the sports betting and gaming giant completed fresh funding round to the tune of AU$94.2m (approx. $65.6m) from SIG Sports Investment Corp. The new funding will help PointsBet to continue to grow its offer in international markets and bring desired content to consumers.
SIG Sports is acquiring 38,750,000 newly-issued PointsBet shares that were purchased at a price of AU$2.43. This is a premium of 15% on the five-day volume that closed on Friday, June 17. The new shares should be quoted by the end of the week as SIG Sports now becomes the biggest share in the highly-successful sports betting giant.
Commenting on this business development, SIG co-founder and Managing Director Jeff Yass welcomed the opportunity to be reinforcing the company's stake in one of the best-established sports betting companies. Yass further noted that the North American sports betting market is a particularly auspicious one and a good long-term investment.
The decision was not taken overnight but rather relied on prolonged observations of the market and what it had to offer. Yass explained that SIG had been following PointsBet's positions and market growth in North America. The arrival of private gambling in Ontario has been a further motivator behind the latest funding round.
SIG is confident in allowing PointsBet to continue operating under the current Board of Directors instead of looking to appoint people that are closer to the company. PointsBet Chairman Brett Paton said that a visionary investor had chosen to put its trust in PointsBet and back its excellent market.
He further spoke about the synergies and "cultural alignment" between the two companies. "The cultural alignment between both organizations is strong, and this investment will assist with expanding and growing our North American operations as we seek to lead in in-play betting and enhancing the overall customer experience," Yass explained in a press statement.
PointsBet has been in the news often enough in recent weeks. The company made a few changes to its marketing team. Ansley O'Neal was promoted as the new VP of brand strategy and marketing whereas Josh Powell stepped in to serve as director of brand marketing.
PointsBet has also recently said it would not sell its Australian division to a consortium that involved Rupert Murdoch's News Corp Australia. As the company's reach continues to improve in North America, PointsBet's bargaining position is increasingly improving, and there seem to be few companies out there who can afford to buy it out.
Image credit: