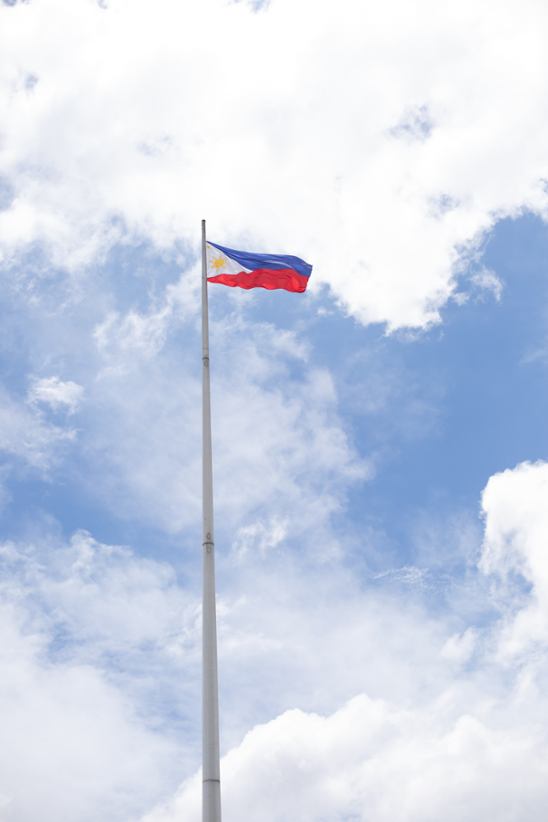 The Philippine Amusement and Gaming Corporation (PAGCOR) has revealed the latest financial figures that cover the first six months of the year. In the H1 2022 report of the gambling industry and contributions, the regulator said that it had been able to see a 68.11% year-over-year jump in revenue, putting the total at PHP26.70bn.
This amount was collected in the period between January and June and constitutes a significant increase from the PHP15.88bn that was collected during the first six months of 2021. The new result beat not only last year's numbers, but it also exceeded PAGCOR's own estimates put the revenue at closer to PHP24.40bn. With the final numbers processed, though, the number came to be short of the real one.
Apart from revenue, PAGCOR saw a good increase in net income. The metric was considered after-tax levies were collected by the government. In this category, PAGCOR posted an increase of 2,630% to PHP2.15bn in net income. This far outstripped the PHP79.07m that were collected in H1 2021. There have been many reasons for the present outcome.
Despite an order to stop e-sabong operations in the country, PAGCOR's gambling industry had been picking up momentum. A big part of the recovery lies in the fact that the Philippines actually restored international travel. This meant an immediate overseas injection of gamblers who had almost nowhere else to go. The success in battling the pandemic clearly boosted PAGCOR and its operations and is likely to keep tracking well throughout the second half of the year.
Nation-building contributions were also much higher than a year before. PAGCOR was able to contribute PHP21.23bn in the latest numbers compared to only PHP13.05bn a year before. PAGCOR has also made sure to remit contributions to a number of established and important bodies within the country.
These include the Philippine Sports Commission, Board of Claims under the Department of Justice, National Government Agencies, and Dangerous Drugs Board. PAGCOR has been one of the most successful examples of how a state body can continue to achieve commercial success and ensure that business remains competitive.
Big part of this is owed to PAGCOR chairwoman and CEO Andrea Domingo. Her leadership has been described as resilient. Despite rumors that she may be recalled under the new Presidency, Domingo's leadership has been merit to the country and the gambling sector which continues to seek profitability while addressing a number of underlying issues, none of which have stopped PAGCOR from realizing significant gains in H1 2022.
Image credit: