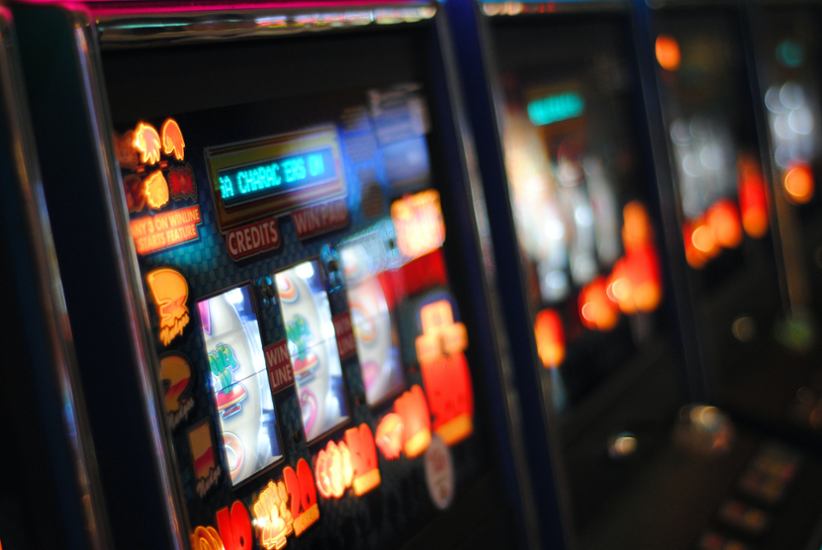 Okada Manila was one of the first big land-based casino resorts in the Philippines which showed an ability to think quickly on its feet. During the first months of the pandemic, one thing became painfully obvious, and that was that the lack of tourists and gamblers would continue. That is why the resort's operator Tiger Resort, Leisure, and Entertainment Inc or TRLEI came up with a simple solution – join the family of online gambling platforms.
This would have not been possible without the assistance of the Philippine Amusement and Gaming Corporation (PAGCOR) which created a new regulatory framework enabling companies to explore the possibility of launching an interactive gaming industry. After a year since Okada Manila obtained its license from the Philippine Inland Gaming Operators (PIGO) initiative, the company has announced a soft launch of its gambling platform.
In its present form, the platform is focused on several crucial objectives, which include ensuring that it operates in line with all established norms and standards set forth by PAGCOR. These include anti-money laundering practices, licensing fees, and tax collection. The company's platform already features 80 electronic gaming machines and two roulette tables. This number of games will more than double when Okada Manila's fully-fledged platform increases the games to 16 tables and 150 electronic gaming machines before May.
This will be the first time that Universal Entertainment Corporation has been able to tap into online gambling revenue. The question remains whether the launch of the online platform is necessary as the Philippines has been gradually lifting restrictions and allowing tourists and gamblers to return. The recovery from the COVID-19 pandemic which had the country and most of Asia isolated over the past two years is welcome as it would help bolster the public purse. Online gambling definitely has a role to play in this.
PAGCOR had some time to think the issue through, but eventually, the regulator decided in favor of setting up an online gambling industry in the country. The regulator has been tough on offenders, though, with the watchdog going after e-sabong license holders and picking a bone with Suncity Group.
Meanwhile, PAGCOR remains open to new initiatives that help the Philippines improve its public finances. The Philippines gambling industry was worth $2.2 billion in 2021 alone.
Image credit: Unsplash.com