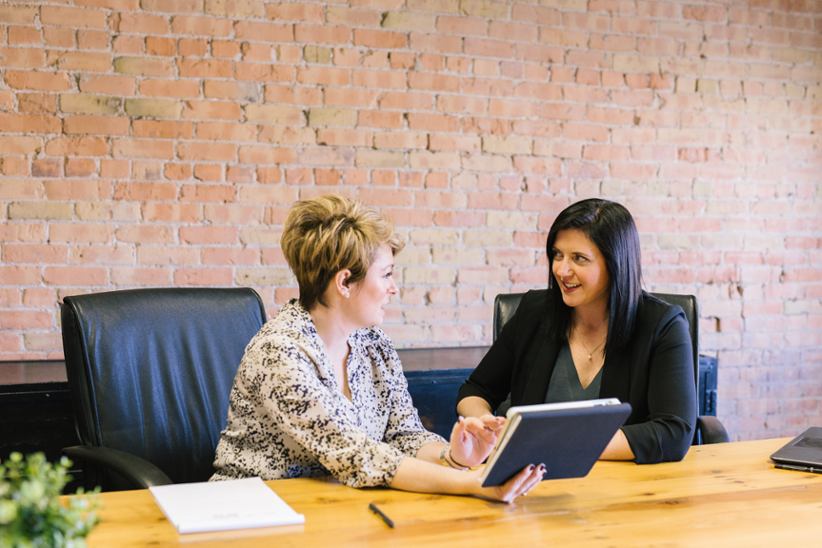 Odds On Compliance, a leading technology and consultancy firm that has a strong focus on the iGaming, sports betting, and gambling industry has announced the promotion and appointment of its new President of Company – Europe.
Cheryl Jones, who formerly worked as Chief Legal and Compliance Officer for Lady Luck Games AB and G Games Ltd, will step into the new position, and help steer the company's European business division.
Jones' appointment is important, as she brings a wealth of experience and has extensive background knowledge of regulatory matters. This comes at a time when the region is consolidating its markets and passing a series of pan-European laws to help establish common standards.
The new President's experience spans various positions and parts of the business. Jones previously worked with Gaming Laboratories International, a certification company for the gambling industry, where she looked after the Technical Compliance and Quality Assurance teams in EMEA.
She similarly served as Head of Legal and Regulatory Affairs for the company at the UK office, and she did a stint at NMi Metrology and Gaming. Jones has been steadily increasing her knowledge and deeper understanding of the gambling industry, bringing a number of valuable insights to the companies that it has been working with.
Commenting on her appointment, Odds On Compliance Co-Founder and CEO hailed Jones' professionalism and vast experience in the industry. He added that Jones had the determination and leadership skills to establish Odds On Compliance as a global leader in the compliance vertical.
"Cheryl's commitment to leveraging technology and innovation to improve compliance makes her a great fit in the Odds On Compliance family," Frank concluded. Meanwhile, Jones has expressed her own enthusiasm to be a part of the team, and she called the company a fixture in regulatory compliance, especially in the United States.
Jones confirmed that she was happy to step in and help with the team's efforts in the European market, furthering Odds On Compliance's reputation for delivering on impeccable compliance solutions.
The company has had a string of successes, helping new companies set foot in numerous markets and regions, including in Canada, Europe, and the United States where full compliance with existing gamling rules and laws is mandatory.
Image credit: Odds on Compliance