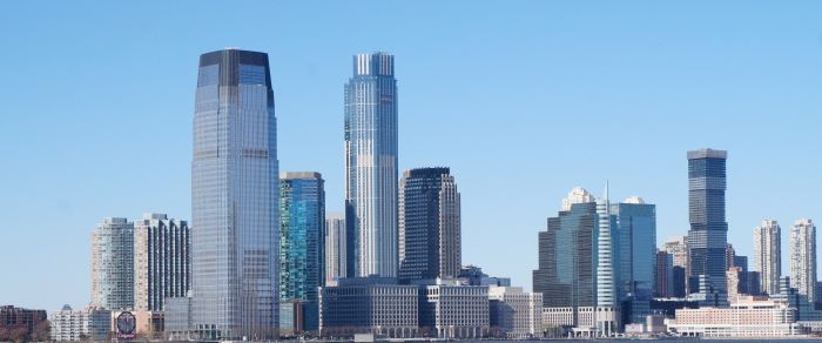 Casinos in Atlantic City, New Jersey bounced back from the pandemic to record a healthy profit for the first half of 2021 after recording a combined loss a year previously.
Figures from the New Jersey Division of Gaming Enforcement (DGE) showed that gross operating profit for the nine casinos up the city until 30 June 2021 was recorded at $280.6m, which is a significant improvement compared to the $82.3m loss made in H1 2020. Net revenue during this period was $1.3bn.
In terms of Q2 2021, gross profit came in at $185.2m which is a stark rise from the $112.4m loss recorded for the second quarter of 2020. However, the DGE mentioned that those results aren't comparable to 2020 as casinos across the state were closed from 16 March until 2 July as a result of the COVID-19 pandemic.
Having said that, the results still represent a 16% rise from Q2 2019, the most recent comparable period. Q2 net revenue for 2021 was $726.5m.
In terms of the best performing casinos, The Borgata had the highest operating profit during Q2 at more than $40m, with Tropicana returning a profit of $28m after posting an $11.8m loss a year prior. Hard Rock went from a loss of $18.2m in the same period last year to a $26.1m profit, which was $18.5m for Caesars. Golden Nugget recorded a $10.7m in the city, compared to a $6m loss in 2020.
New Jersey Casino Control Commission Chairman James Plousis said: "With Atlantic City in the midst of recovery, especially considering where it was one year ago, all of the operators and their employees are to be commended for providing excellent customer experiences, first-class dining and entertainment, and a safe environment."
Atlantic City's collective casino hotel occupancy rate was 70% for the quarter. Following more than a year of casino closures and operational restrictions such as capacity limits and social distancing measures, venues in the state of New Jersey were able to lift such restrictions in early June. This followed Governor Phil Murphy lifting major COVID-19 related restrictions in late May.
Image source: UnSplash