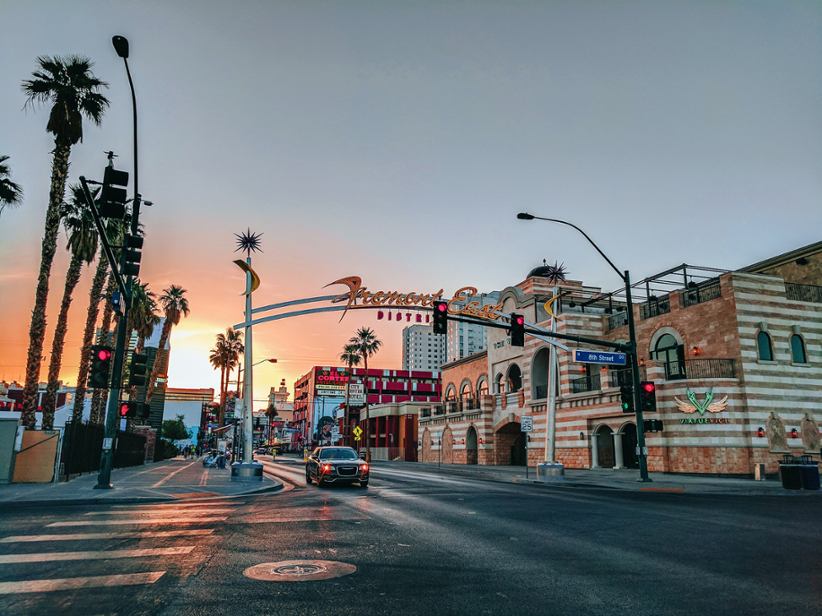 The latest numbers by the Nevada Gaming Commission and Control Board are in and the month of May has proven to be another success for the Silver State's casino gambling sector. Results increased by 5.71% year-over-year reaching $1,300,066,171.
Clark County was once again at the top of the pecking order, managing to pull in the bulk of the money, with $1,127,402,704 in total gaming win. Second came Washoe County, which is where Reno, Sparks, North lake Tahoe and Balance of County are based. Washoe County reported $87,551,582 in gambling wins.
Elko County came in third with $36,286,506. Other countries fared worse but generally posted better results than a year ago. Washoe County seemed to be the only one where results fell by 4.82% year-over-year. South Lake Tahoe, which reports results separately, also saw a decrease of 13.69%, a rather significant drop.
Clark County improved by 7.13% year-over-year, with only two areas posting a significant improvement in results. The Las Vegas Strip's results were up 11.62% year-over-year, collecting $731,524,651. Downtown collected $78,860,252 or up 5.25%. The rest of the areas, including North Las Vegas, Laughlin, Boulder Strip, Mesquite and Balance of County saw drops that range from -0.04% to -5.16%.
Despite this, fiscal year-to-date results were significantly up with Nevada recording a 40.99% more gaming win compared to the period between July 2020 and May 2021. The percentage fees collected during May actually were lower compared to the year-over-year comparison with results down 7.39%. Year-to-date fee collection, though, actually notched a 21.21% overall increase for a total of $970,716,078.
The report by the Nevada Gaming Commission delved into individual numbers and game performances. For example, table, counter and card games posted a total of $429,957,000 in May. Slot machines remained at the helm with the bulkiest and most sizeable offer, raking in some $870,116,000. Overall, table, counter, and card games improved their results by 10.92% year-over-year compared to a 5.84% improvement year-over-year performance for the slots.
Gambling revenue in Clark County's Las Vegas Strip Area was fairly evenly split between table games and slot machine revenue, with $328,603,000 and $360,488,000 respectively. Overall, sports betting performed slightly worse in May because of a lower year-over-year total win and a lower hold percentage, 4.8% in May 2022 versus 5.7% in May 2021. The total sportsbook revenue was $27 million or down 0.3%.
Image credit: Unsplash.com