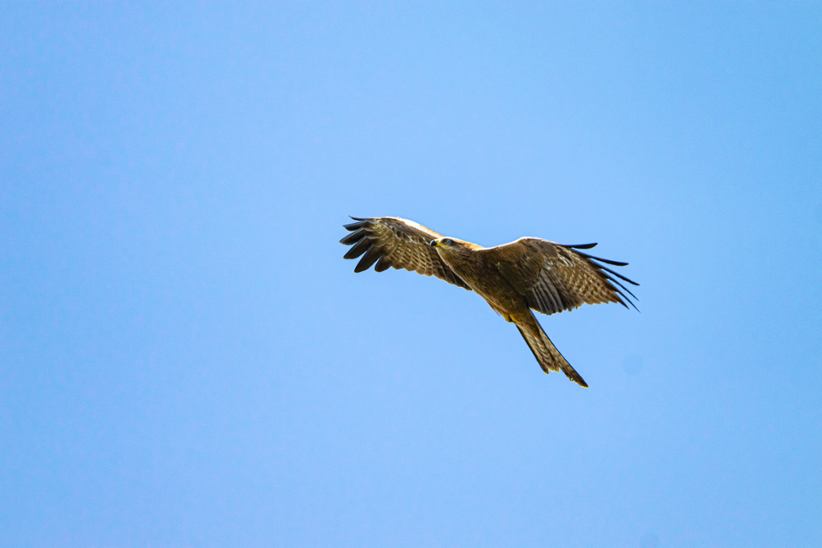 The year is over for the gambling industry in Michigan and the state has reported its commercial and tribal internet casino and sports betting results. The combined total in terms of gross receipts for 2022 stood at $1.98bn, a significant gain in 2021's results, when the Great Lakes State reported total gross receipts of $1.4bn.
In other words, Michigan has gained 41% in terms of gross receipts from the previous period. The bulk of this result was generated by the online casino sector, which contributed $1.58bn in gross receipts, followed by online sports betting which produced another $399.58m in gross receipts.
The combined adjusted numbers for both online casino and sports betting stood at $1.65bn, still higher than 2021's $1.1bn, and up by 47.8% overall. An even better number than when comparing gross receipts. Sports betting also saw overall spending and interest increase significantly.
In 2022, sports fans put down $4.6bn on various sporting events, compared to $3.7bn in 2021. Tax contributions were similarly important, as they yielded $302.98m to the state. This number was paid by both tribal and commercial operators in the form of tax. Once again, online casinos contributed the bulk, with $289.24m going to the state in tax from this source, and another $13.74m coming from sports betting taxes.
Commercial operators in the City of Detroit added another $84.57m in tax, with $77.83m generated from online casinos, and another $6.74m generated from sports betting taxes. For their part, tribal operators contributed a total of $32.83m to tribal governing bodies, the official report said.
Apart from posting the full-year results, Michigan also took a look at the most recent performance in December. Commercial and tribal operators clocked in as much as $201.6m in internet sports and gaming revenue or an 8.2% increase from December 2021's results when the total came to $186.27m.
Gross receipts for online gaming in the state hit a record of $152.8m. Then again, the adjusted gross receipts from internet gaming stood at $137.47m, the official report said. Sports betting was trailing second as per usual. Commercial and tribal operators reported a total of $30.75m in sports betting generated online, or a 19.9% increase month-over-month.
While the year ended on a strong note in terms of total revenue from sports betting, the total handle actually slipped by 0.3% to $478.7m in December from the $480m reported in November.
Image credit: Unsplash.com