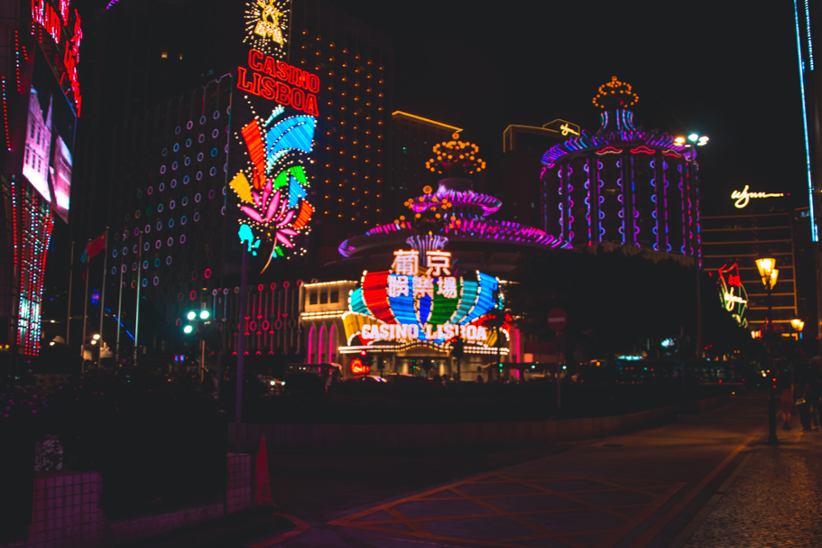 The local government of Macau has reached a new agreement with gaming concessionaires in the SAR, TDM Radio Macau reported. Effectively, concessionaires have agreed to invest a collective $12.5bn, or MOP100bn in local currency, in Macau should they be granted license extensions.
License extension periods were reduced to ten years from 20 years earlier this year and have been the subject of some extensive changes, such as concessionaires' obligations to invest in various projects in the city, but also attempt to attract a new clientele from abroad as the government's attempts to rely less on Chinese nationals' money.
Six concessionaires will band together to pay the sum, but Sands China and Galaxy will cover the lion's share, contributing $2.5bn each, or MOP20bn in local currency. The rest of the concessionaires will pay $1.9bn each or MOP15bn. What this means is that Macau may be reluctant to make any changes to the existing concessionaires lineup.
This is relevant as Genting has also thrown its hat into the ring in the hopes of securing a license in the SAR. However, this seems less likely now, as Genting does not own any properties in Macau. There is a small however unlikely chance, though, that the gaming company could attempt to enter and bid through a merger, but a tight window to complete all due processes seems unlikely to sit well with Macau authorities.
With this said, the initial shock from Genting making a run for one of the six available licenses in Macau has subsided. In the meantime, the city continues to try and move away from its heavy reliance on gambling.
Concessionaries will be obligated to land their financial and infrastructural support for a number of non-gaming related events, such as the Macau Grand Prix and the Macau International Marathon, which are a precursor to the more tourist-oriented future of the SAR. The local government has been toying with the idea of moving casinos out of the heart of the city and onto the Cotai Strip, but there is no definitive and immediate plan to enact this.
Meanwhile, Macau has been wrestling with new infectious outbreaks, and while China remains committed to its zero-COVID-19 policy, the country has been able to navigate around it better through the use of an eVisa system, which has allowed it to control border passing from the mainland to the SAR better.
Image credit: Unsplash.com