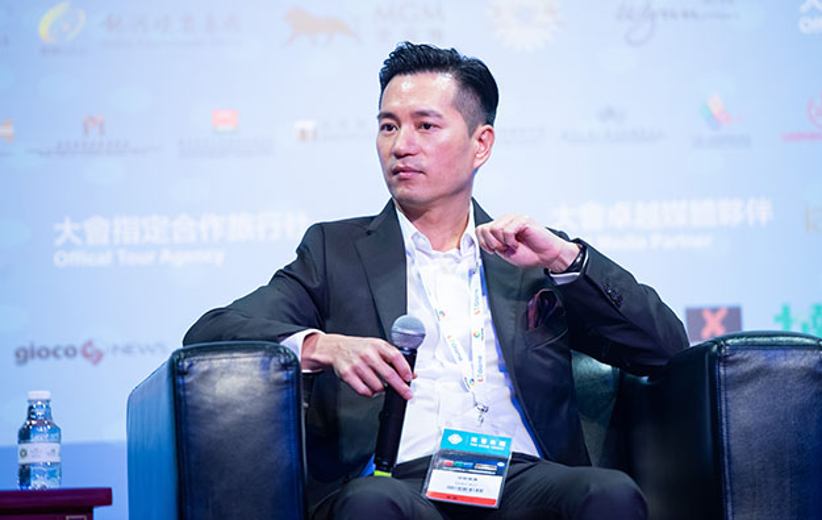 It wasn't too long ago that Alvin Chau fell from grace in Macau. The former CEO of junket operator Suncity Group was arrested for alleged illegal gambling operations. Now,
Levo Chan Weng Lin
, the boss of Macau's casino junket company
Tak Chun
, has been arrested, as well. Analysts have described Tak Chun as the most
important junket operator
in Macau's market before the pandemic.
According to Macau authorities, a 49-year-old suspect named Chan was detained after an investigation into a variety of criminal activities, including illegal gambling activities, the formation of a criminal organization and money laundering.
It was reported that a second businessman, surnamed Choi, was also detained during Friday's operations. According to police, Chan and Choi were involved in illegal online betting.
Officials had been gathering evidence since 2019 in connection with the investigation. The police also stated that Chan and Choi were held at a NAPE district hotel on Friday and refused to cooperate in the investigation.
Sunday's press conference of Macau's Judiciary Police showed evidence, including computer hardware, and HKD4.10 million ($526,157) in cash found at the homes and workplaces of both suspects.
Two others were detained at the location. The property was called the headquarters of a "criminal group" by police, with Chan allegedly running the operation.
The two latter individuals were a 55-year-old male Hong Kong ID holder, surnamed Chow, and a 42-year-old female Macau ID holder, surnamed Chan. The man was reportedly in charge of finance and the woman was allegedly his deputy.
Although Chan's identity was not initially confirmed by police, several media outlets confirmed that it was him. According to the police, Chan was part of an alleged criminal group that was assisted by Choi.
Since Chau was detained in November, Macau has been the focus of attention. Investment analysts previously described Suncity Group as the biggest VIP operator in Macau.
The Macau police claim that this latest case is related to Chau's. However, the local authorities didn't provide any further information.
Chong Kam Leong, a Macau Judiciary Police spokesperson, stated, "Even though our two operations [dated November and now] were targeted at two different groups, according to our investigation, there is sufficient evidence that shows the two groups together participated in illicit and criminal activities. We targeted our investigation at the very criminal group that the suspects were involved in, not at any specific junket entities."
Chan also served as co-chairman, CEO and president of Macau Legend Development Ltd. The company operates three Macau casinos – Landmark, Legend Place and Babylon - under a service agreement with Macau licensee SJM Holdings Ltd.
A tourism complex called Macau Fisherman's Wharf is owned by the Hong Kong-listed company. Subsequent to his arrest, Chan relinquished his positions at the company.