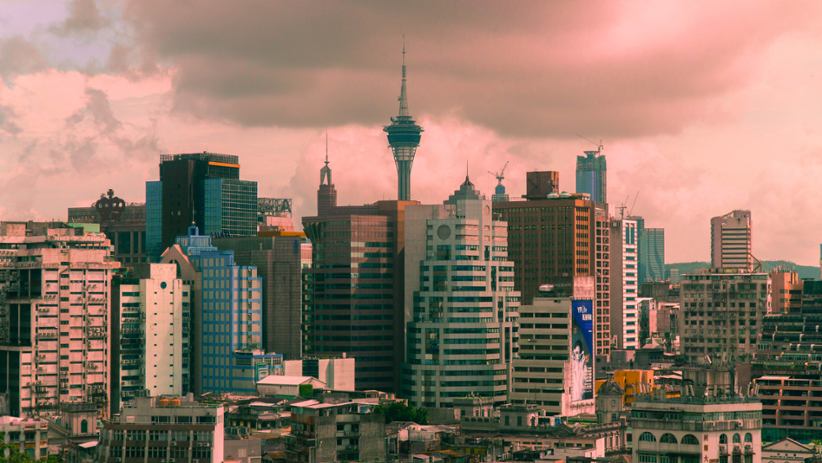 This year, Macau casinos will find new gambling laws and new licenses. This period can be used by Chinese regulators to launch experiments in implementing its central bank digital currency (CBDC), the digital yuan.
Casinos will need to renew their licenses for the first time since 2000, as the current concessions covering the $37-billion industry are about to expire. It is possible that Chinese regulators will use this condition to force casinos to implement the digital yuan experimentally in their casinos.
According to Reuters, a government consultation paper showed that there are many other ideas. One of these is for government officers to oversee everyday activities. China's authorities also consider Macau a place that can be used to further test its CBDC, since Macau is not under the control of the Chinese capital. This could even be a support for China's failure to digitize its assets, cryptocurrencies.
Existing businesses like Wynn Macau and Galaxy Entertainment were initially worried that this scrutiny might scare away large spenders. However, the relicensing process has allowed them to be open-minded.
Bernstein analysts claim that high-rollers no longer dominate the standings, despite losing nearly $27,000 per table visit. Some financial commentary companies cite official figures to show that the mass market accounts for nearly 90% of gaming revenue.
Chinese authorities promote the use of electronic payments in casinos to combat corruption, as well as payment oversight. Alvin Chau, the former CEO of Suncity Group, was arrested in December of last year on suspicion of involvement in illegal cross-border gambling and money laundering. Suncity was responsible for more than $8 billion in gambling revenue before COVID-19.
Yi Gang, the Chinese central bank governor, indicated in November that the CBDC may help in the fight against financial crime such as money laundering by resolving complicated cross-border payment issues. China is said to be looking at opening a digital currency-based exchange in Beijing, as well.
Beijing's goal to better control financial flows and consumers would be helped by the conversion of the gaming hotspot into digital payments. Because Macau has no Chinese money regulations, it's a great place to test the technology.
Other jurisdictions are also considering cashless casinos that accept traceable payments. Star Entertainment in Australia says that it is exploring digital payments to satisfy its auditors. In the US, several states are beginning to see the introduction of cashless gaming, and more movement is expected this year.
Image source: Unsplash.com