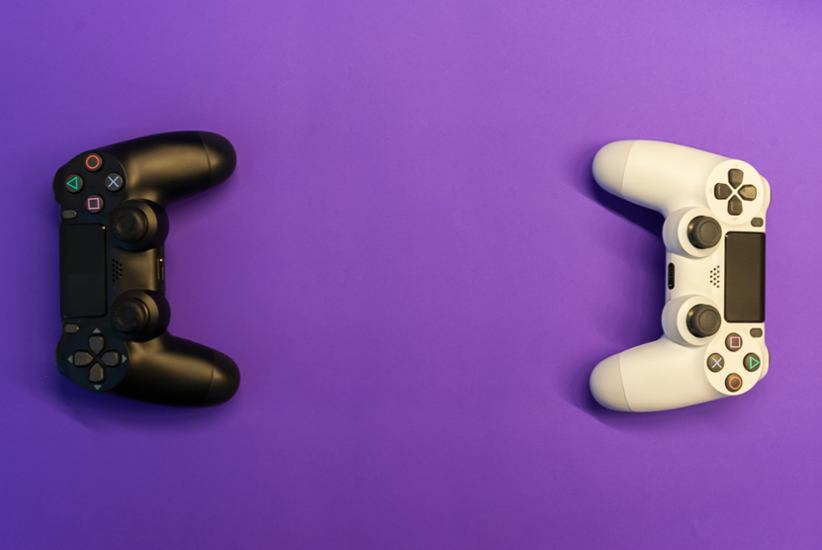 Luckbox has had a moribund year in terms of financial results in 2021, but the company is all set to push on with its player acquisition strategy. This will hopefully result in the inflow of revenue and new opportunities for one of the first endemic esports betting platforms that has expanded to sports and casino products over the past months.
Luckbox CEO Thomas Rosander spoke about the company's prospects and addressed the main problem which is player acquisition. Rosander said that while much of the efforts by the company in 2021 were focused on creating a steadfast platform, acquisition has lagged, something that Luckbox will now seek to address in the months ahead.
He commended the team for working hard on building the proprietary platform and infrastructure throughout 2021, which has resulted in the creation of what he described as the "next-generation" wagering platform that is powered by innovative tech that will result in a better consumer experience.
The next strategic move is to ramp up acquisition efforts, Rosander explained. He said that part of this is the addition of new verticals, including gaming products. There have been hundreds of improvements during 2021, Rosander continued, along with eight new partnerships and additions to the core team to make the project a success.
Apart from esports betting, Luckbox has focused on introducing sports betting which it did successfully. As a result, the platform also provides betting options for basketball, hockey, soccer, and football. As part of the project's sustainability, Luckbox has deemed it necessary to turn to gaming products, which is what will guarantee a near-term revenue stream.
Rosander's own stint with Dunder Casino allows him to have a clear strategy of how this segment could help the company move forward. Rosander did not miss to mention that Ontario is another important market where Luckbox will be launching its offer, but the company is also keen to continue growing its geographical footprint in the months ahead.
Despite the slow year, Luckbox is confident about its future as an endemic and multi-vertical betting brand. Gross loss in 2021 increased by 24.8% to $265,112 and operating expenses went up by another 62.1% to $8.4 million. Luckbox is admittedly falling behind one of its main competitors, Rivalry, which is similarly engaged in esports, with the addition of sports and gaming.
This year, Luckbox will have the opportunity to demonstrate financial discipline and start tackling some of its poorer performances while adding new customers.
Image credit:Unsplash.com