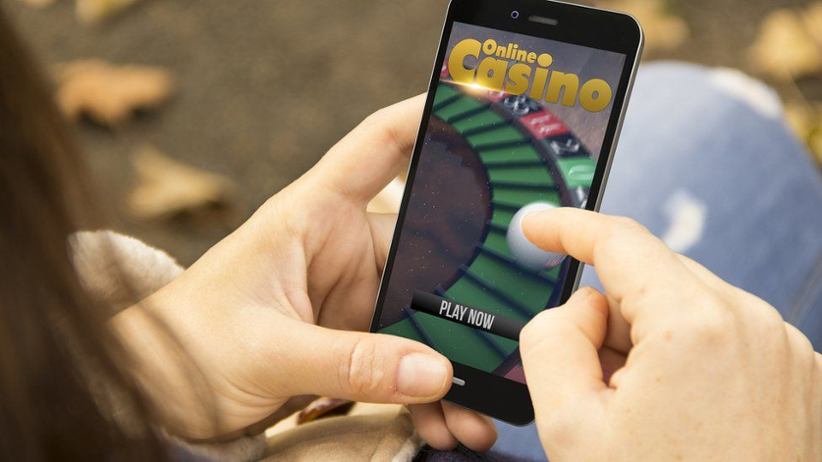 Swedish online gambling operator Kindred Group has registered a decrease of 3% in its revenue from harmful gambling for the third quarter of the year.
The gaming operator started publishing, in February of this year, the share of its revenue accrued from harmful gambling, as it has pledged itself to reach a zero income from these sources.
The group expects to reach a zero percentage by the end of 2023. The Malta-based gambling enterprise has also focused on younger player activities and is focusing on players in the 18 to 24-year bracket.
Ever since the company has been dedicating its attention to the figures of at-risk gamblers, there has been a decrease. The latest figure is a 4% drop from what was recorded in the second quarter of the year and is 4% lower than the first quarter. It is also 4% less than what was reported in the last quarter of the company's previous fiscal year.
Responsible play is a feature in Kindred Group which is committed to making gambling a safe source of entertainment for all with a pledge to transparency and contributing to eradicating harmful gambling in its offers to the public.
Gambling, when carried out by people who have an addiction problem, is something that Kindred Group wishes to avoid. CEO Henrik Tjärnström said: "Whilst we welcome this decrease, we do understand that we still have to work hard to further decrease this number. In line with our roadmap, our operational teams have worked to implement more proactive customer interactions, and this has resulted in an increase in the use of control tools to help customers stay in control."
Among the businesses of this gaming enterprise is Bingo.com, a bingo brand that is a leader in Scandinavian countries, and which was acquired by Kindred in 2014. 32Red is a casino gaming brand with over 400 casino games, while Casinohuone is a Nordic online casino featuring slot machine games, scratch cards, and Live Casino, among others. Casinohuone is a leading casino brand in Finland.
Kolikkopelit is a popular online casino in Northern Europe. This entity has been operating since 2010. It is a virtual slot machine game. Other gaming brands of the Kindred Group include Maria Casino, Storspiller Storspelare, which are for high rollers in Norway and Sweden. Unibet is an all-product brand for sports betting in over 100 countries.
Vlad Kasino was started in February of 2018 and caters especially to Romanian players. Otto Kasino is the latest addition to the gambling experience in the Kindred Group and was started in the summer of last year. It is the first Play N Pay Casino of Kindred Group. All of these online and offline gaming brands operate in Scandinavia and some in over 100 other countries.
Image source: Getty Images