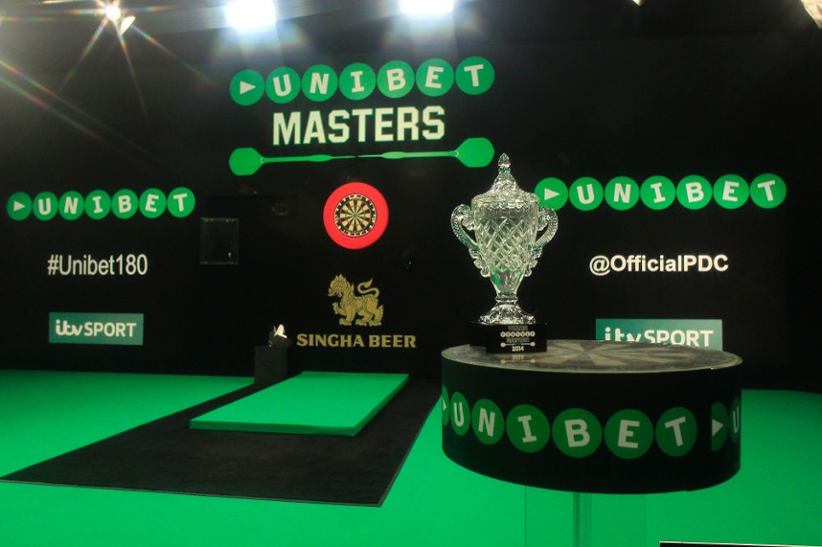 Kindred Group has become the latest operator to act on its uncertainty about the regulated German gaming market. As a result, the company will be officially withdrawing the Unibet brand from the country, citing the growing pressure and uncertainty about regulation as well as a strategic decision to refocus its efforts. Previously, the company withdrew from the Dutch gaming market which led to a 30% drop in the company's Q1 revenue YOY.
Still, this doesn't mean that the brand is done with the regulated market in either country. Earlier this month it was reported that the group had secured a license that would allow it to launch in the Netherlands. Something similar can happen in Germany as well – but not for now.
In a statement, the company detailed why the Germany exit was necessary at present time. The company confirmed that it was firmly committed to long-term and strategic growth in local regulated markets. Nevertheless, there are a few caveats that the company needs to account for.
"However, license application procedures, license conditions, and the regulatory environment need to be transparent, sustainable, and financially viable for a market to be competitive," Kindred said in a statement. But Kindred seems to be talking about the bigger picture, which is that the offshore market would continue to step on regulated operators' turf and possibly put them at a disadvantage.
Offshore gaming is still well-represented in Germany, despite the country's better efforts, and it's down to lawmakers to create a hospitable environment for regulated operators instead. The company simply stated that there was no opportunity for long-term shareholder value or customer experience, but this could change in the future.
The Unibet website, which Kindred Group filed for a license, will remain open until Thursday, June 30, but no new players are being accepted at present time. The official shutdown is due on July 1. Kindred Group is looking to work in other markets which could bring value to the company instead.
One of those is the North American region, which has been expanding rapidly. Gaming and sports betting are increasingly common as new laws make them so. Ontario, arguably the biggest iGaming market in Canada, has already attracted attention from not just Kindreds, but dozens of direct competitors. And yet, that market seems promising for all.
Kindred Group has another advantage, and that is last year's acquisition of Relax Gaming. This acquisition and the signature Kindred Sportsbook have given the group a strong foothold in North America already.
Small drawbacks may be expected from the Unibet brand withdrawal but Kindred isn't relying too heavily on Germany at the moment, which means that the company's Q2 results should not be impacted too badly by this decision. In fact, North America may be sufficient to compensate for negative consequences.
Image credit: Glassdoor.co.in