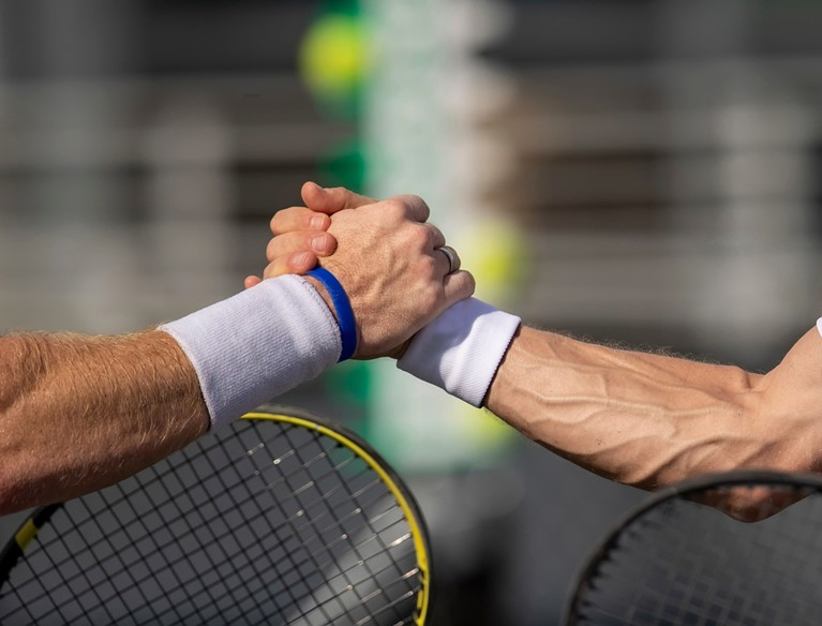 The International Tennis Integrity Agency (ITIA) is tightening the screws on fraud and corruption in tennis by adding more trusted partners to its list. In the latest pre-emptive move, ITIA has created a brand-new integrity task force with the Egyptian Tennis Federation (ETF) to help the former enforce the highest standards in gaming.
Thanks to this collaboration, ITIA will have a stronger pull in the country and be able to run various seminars and educational initiatives to tackle corruption in the bud. ITIA wants to focus on prevention and anti-corruption programs that will enable it to solve the issue rather than seek to punish offenders.
Offenders will be held accountable, but ITIA wants to reach out to everyone involved in the tennis ecosystem in the country first, including coaches, players, officials, and even the parents of promising young players. As such, ITIA will introduce everyone involved to the Tennis Anti-Doping Program and the Tennis Anti-Corruption Program, two initiatives set up to safeguard the sport and ensure that players and fans get the best possible experience.
ITIA CEO Jonny Gray said that the task force is a direct response to an increase in the incidence of cases whereby match-fixers choose to operate out of Egypt. However, Gray confirmed that the ETF has expressed readiness to assist ITIA and tackle the issue together. A big focus on the joint operation will be to educate players. Gray added:
"This is just one approach that we are taking to our prevention efforts and are grateful to the Egyptian Tennis Federation for their enthusiasm in taking up this opportunity."
ITIA turns an important new chapter in the way it collaborates with partners, as this is the first time the organization has teamed up with a national federation. It's also a good way to start having a little more clout on the ground and working through a problem that seems to be persistent with match-fixers becoming bolder.
ETF Vice President Hassan El Aroussy assured us that it was important for Egypt to continue addressing the issue of corruption in the sport with all means necessary. The best way to move forward and address the problem, El Aroussy explained, would be to pool all efforts together and work on the issue head-on. He is confident that Egypt can move past its reputation as a place where match-fixers get an easy pass.
Image credit:ITIA.Tennis