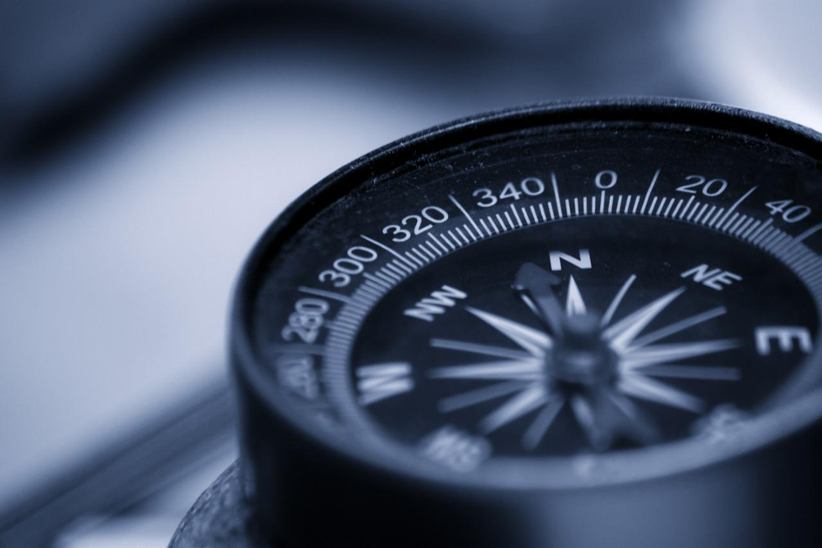 Huddle Tech Inc., a company that focuses on delivering sports betting products, has been eager to consolidate its footprint in the United States. To do this, the company would need to address the wall of regulatory requirements that each state has passed since 2018.
But navigating this complexity is now simpler thanks to Odds On Compliance, an iGaming and sports consultancy firm that has developed a dedicated solution that is designed to tackle regulation on state-by-state basis while factoring business-specific needs.
Through this partnership, Huddle is able to access the dedicated Playbook solution by Odds On Compliance which is a repository of all gambling laws passed, effective, or currently worked on in the United States. Through this solution, companies such as Huddle Tech can efficiently plan for the future as they seek to increase their presence in the United States while honoring regulatory prerequisites.
The partnership was naturally welcomed by Odds On Compliance CEO and Co-Founder Eric Frank who said that the company was thrilled to have Huddle as one of its clients. He assured that Huddle would be able to benefit immensely from the dedicated Playbook solution as the firm seeks to build up its sports betting offer across the United States.
Huddle Tech CEO Francesco Borgosano was equally pleased with the development. He acknowledged the significance that the market in the United States plays to the global sports betting landscape, and assured that Huddle had a very strong desire to continue expanding.
The US is opening state-by-state, Borgosano said, but navigating these specific jurisdictions was now made easier thanks to the partnership with Odds On Compliance. Huddle Tech Inc SVP Compliance Željka Perković further welcomed the opportunity.
Perković said that thanks to Odds On Compliance's support, the company would be able to bring the best possible experience to customers while safeguarding operations. Huddle Tech Inc. is an important innovator in the gambling landscape in the United States and beyond.
The company was recently recognized as such by Las Vegas Sands, a company that has little interest in iGaming, but which was happy to invest an undisclosed amount in Huddle Tech, supporting the company on its journey to creating better experiences for iGaming operators.
Huddle uses data collection to create best-in-class solutions that operator can employ and achieve better synergies and cost efficiencies.
Image credit: Unsplash.com