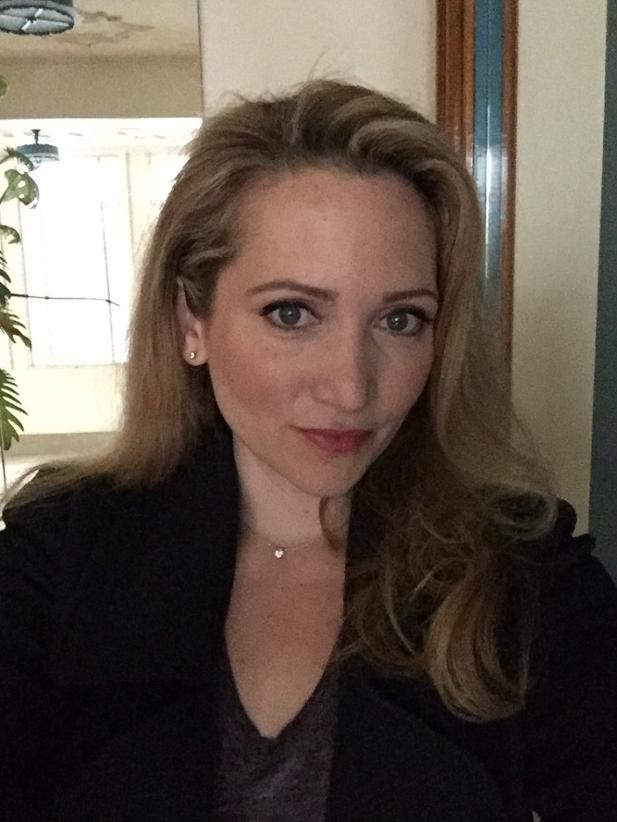 Online sportsbook and technology provider Honoré Gaming has added a new executive to its ranks by appointing Audrey Buctot as chief financial officer. As such, the company will rely on the experience and expertise of an executive with an extensive track record who has worked in corporate finance for more than 15 years.
This means that Buctot is well-prepared to take on the ambitious job at Honoré Gaming and steer the company's budget to a point where it can get across excellent services and products without slowing down growth and while optimizing any budget-related matters.
Buctot has previously worked for the automotive and energy sectors which are demanding when coming to managing finances. This experience was valuable and taught her how to move freely in the world of corporate finance. In addition, Buctot worked in several investment funds, giving her hands-on experience on how to manage more ambitious financial projects that require further commitment.
She will be joining the company from Poulehouse, a company that focuses on the food industry, and where she worked as chief financial officer. At Honoré Gaming, Buctot will take on several important roles that will steer the company's future success. As part of her responsibilities, Buctot will be in charge of monitoring costs and also putting down KPIs that Honoré will then try to meet.
A big part of Honoré Gaming's business is focused on the French-speaking market in Africa and beyond. As such, Buctot will have to adjust to the company's realities and its stated goals. Commenting on her appointment, Buctot confirmed that she is excited to be joining the company and hopes to help it surpass its stated goals.
Her appointment was welcomed by Honoré Gaming COO Christophe Casanova who argued that Buctot will play a crucial part in the company's further success as she will leverage her extensive experience in corporate finance to help Honoré move forward and grow. He found her experience outside the gaming industry to be an inherent strength that will enable Buctot to innovate and deliver on smart solutions that may not have been considered by gaming financiers in the past.
I know that Audrey will be a key player in the direction we take the business and I look forward to working with her closely," Casanova concluded welcoming Buctot one more time.
Image source: Audrey Buctot