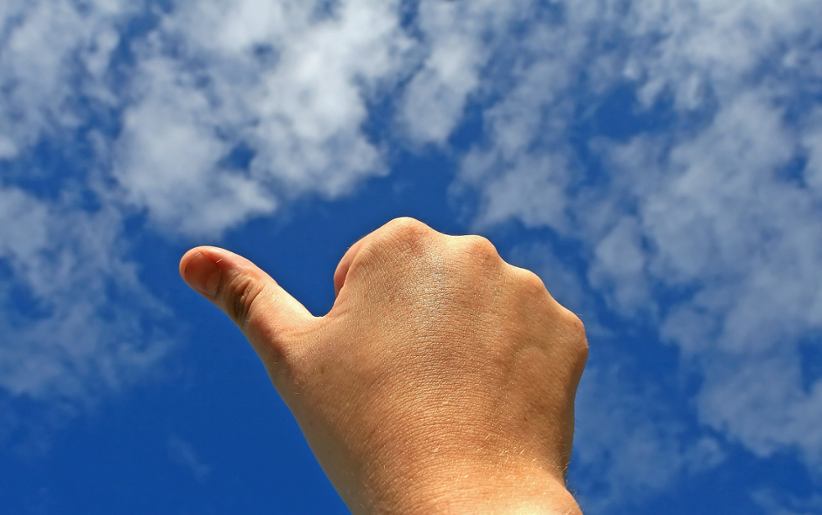 The famous entertainment and hospitality provider that is recognized around the world, Hard Rock International and Seminole Gaming, announced the introduction of a new platform that elevated the experiences for their guests. On Tuesday, the companies confirmed the deployment of Quick Custom Intelligence's (QCI) Enterprise Platform for its casino properties.
Ultimately, the platform is expected to help improve the guest experience for customers of the two companies. This is because the QCI Enterprise Platform "aligns player development, marketing, and gaming with powerful real-time operational tools developed for the gaming industry," a statement released by QCI reveals.
Dr. Ralph Thomas, QCI's Chief Executive Officer, shared his excitement about the latest announcement. He said: "We are proud to have deployed our QCI Enterprise Platform to support Hard Rock and Seminole Gaming casino properties."
Thomas explained that the launch of the platform reaffirms it is highly scalable and suitable for large organizations that need to observe and analyze hundreds of data streams. Finally, Thomas noted: "We thank Hard Rock and Seminole Gaming team members for widely embracing the tool and enabling us to further build out our capabilities."
Dan Ingster, the Vice President of Gaming Operations for Seminole Hard Rock Support Services, was similarly excited about the newly inked deal with QCI. He pointed out that the implementation of the new platform will develop new ways for Hard Rock and Seminole Gaming casinos not only to meet but to exceed the expectations of their visitors.
"The QCI platform's integration of market basket analytics combined with player development and marketing tooling empowers team members across the enterprise to engage with guests in new, powerful ways," said Ingster in conclusion.
Details of the new collaboration with QCI come after another recent important announcement by Hard Rock International and Seminole Gaming. The interactive gaming and betting division of HRI and Seminole Gaming, Hard Rock Digital (HRD), announced a new exclusive partnership with the famous online gambling industry content and solutions provider, Playtech.
Before that, Hard Rock's Atlantic City location, Hard Rock Hotel & Casino Atlantic City, announced it awarded its dedicated employees by allocating $10m in bonuses. Announced in February, the premium casino and entertainment destination held a ceremony, awarding many of its workers with cash and prizes. During the ceremony, some employees received up to $20,000 for their hard work and outstanding results.
At the time of the announcement, Hard Rock International confirmed that the bonuses are a part of its commitment to invest $100m, increasing the salaries of its US employees.
Image credit: Pixabay.com