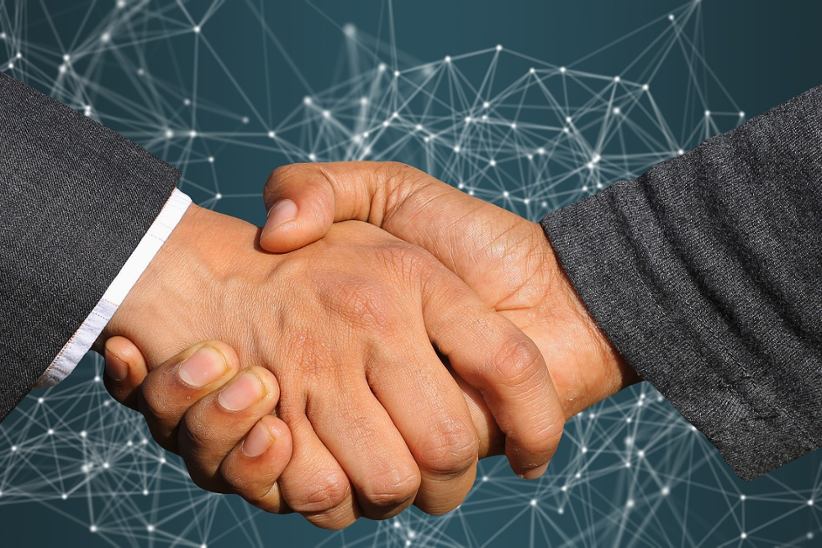 The Italian sports betting and gambling platform, Snaitech, announced a new content partnership with GoldenRace, the leading virtual betting solutions provider for online, mobile and retail platforms.
Under the terms of the new deal announced last week, GoldenRace agreed to supply Snaitech with its award-winning Virtual Football solution. As a result, the terms of the recent collaboration saw Snaitech add GoldenRace's leading solution to its online platform.
Joining forces with the leading international supplier expands Snaitech's virtual sports offering. The solution provided by GoldenRace features professional voiceovers, combined with innovative motion technology as well as realistic odds. This creates an immersive online experience for online sports fans.
Operating within the legal gambling sector in Italy, Snaitech was formerly known as Snai. The company was founded in 1990 and is currently one of the leading legal operators in the country. Snaitech leverages multi-channel technology and offers virtual sports, betting, slots, mobile betting and online gambling games, among other leading online products.
In a recent statement, Snaitech's Digital Director, Alessandro Graziosi, said that the company is excited to team up with GoldenRace. He outlined that the company has long followed GoldenRace and wanted to add its leading product to its growing portfolio.
Last but not least, Graziosi said: "Today we are happy to be able to give our customers the opportunity to experience this innovative virtual game mode, allowing all fans to live even more immersive and engaging experiences."
Martin Wachter, GoldenRace's CEO and Founder, added that the company's virtual football product is the best on the market currently. In addition, he pointed out that the Virtual Football solution is the most popular in the industry. In conclusion, Wachter said: "We are market leaders in Italy with our League, so it is great to partner with Snaitech and its huge online platform to bring this top game to its players."
Founded back in 2006, it wasn't long until GoldenRace became a leading provider of betting solutions for the online and retail gambling industry. Besides virtual betting products, the company currently offers 3D Virtual Sports, as well as a cost-effective gaming platform that stands out with strong technical support.
GoldenRace's leading solutions are easy to set up and offer scalable 24/7 virtual betting entertainment. Operators that use the company's solutions benefit from real-time control, as well as options for game configuration, multi-currency and multi-language support. Overall, GoldenRace offers leading platforms and solutions that help operators maximize their profits.
Image credit: Pixabay.com