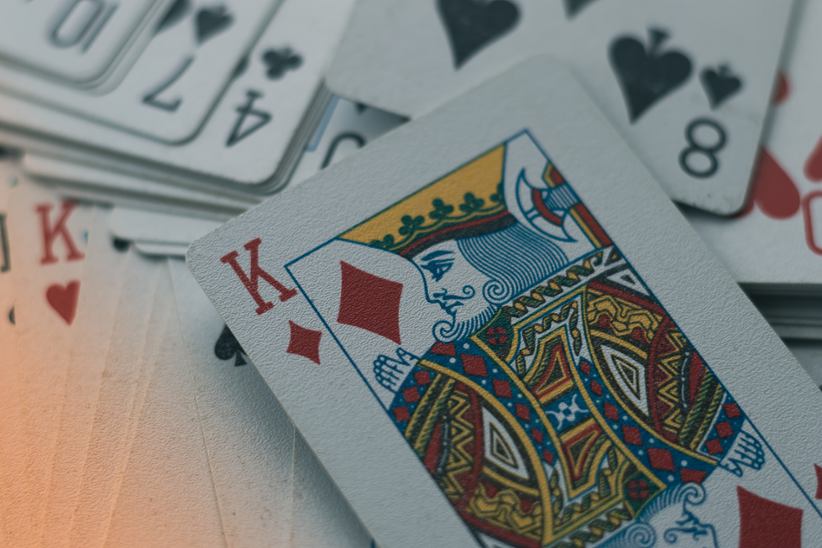 GGPoker remains committed to building up the namesake GGTeam, a squad of prominent poker players and community members who have inspired thousands of people to take poker more seriously and influenced hundreds of thousands more to show a greater interest in the game.
Jeff Gross and Ali Nejad are the latest additions to the GGTeam who will serve as the Voice of GGPoker and GGPoker Media Ambassador respectively. The pair are joining a lineup of established community figures and players, to name Fedor Holz, Jason Koon, Bertrand Grospellier, and perhaps the biggest of them all, Daniel Negreanu.
The new additions will seek to spread the GG message further and strike home with existing and potentially new audiences. Gross and Nejad will work on helping the popularity of the game grow while potentially converting more people into registered GGPoker users. The pair is focused on breaking down poker for the masses and sending a clear message that anyone can get involved with it.
Gross is a well-established streamer who has a dedicated community of fans and he has been able to establish a strong media presence across numerous channels. Nejad is known for his poker broadcasts. He is in fact one of the best commentators out there, and he has already many prominent appearances behind his back, including during the Poker After Dark and National Heads-Up Poker Championship by NBC and ESPN's dedicated World Series of Poker.
Nejad has also covered the Ultimate Poker Challenge TV and World Poker Tour broadcasts. In a word, the man is committed to spreading the word and making poker a more popular game. Nejad covered another high-profile event recently, the Triton Super High Roller. His goal will be to clearly ensure that more people are involved with poker and understand the game, finding his new voice as part of the GGTeam.
Commenting on the appointment, Daniel Negreanu, a fellow ambassador, said that growth has always been front and center for the company. By adding fresh talent, the company is able to find better ways to reach players and entertain them, Negreanu said. Nejad and Gross will help with this mission.
GGPoker recently parted ways with Dan Bilzerian whose ambassadorship began with controversy after the influencer and social media star used derogatory language to describe a female poker player. At the time, GGPoker simply noted that they were not accountable for their ambassadors' Twitter opinions. Bilzerian's parting with GGPoker was preceded by a short tirade by the playboy who blasted poker players and said that he only wanted to play with people who played poker for fun.
Image credit: Unsplash.com