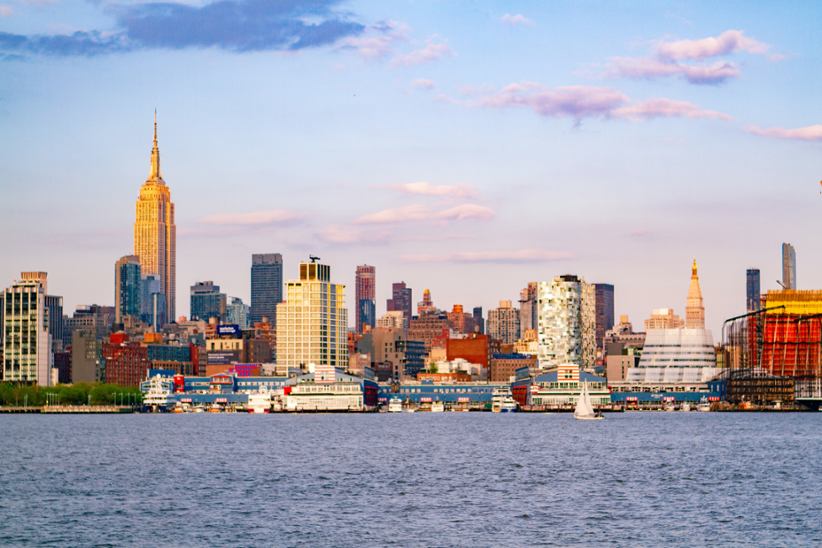 Geolocation and compliance company Xpoint has launched with North American sports betting and iGaming company PlayStar. Xpoint, which specializes heavily in the North American iGaming and sports betting market, is now offering its services to PlayStar Casino in New Jersey, where the latter launched just recently.
Thanks to this partnership, Xpoint has launched its Verify solution which is designed to further help operators' efforts to remain compliant with regulatory expectations. Xpoint is also launching across the North American market with entries into both the United States and Canada.
PlayStar stands to benefit from a leading provider of geolocation technology that strengthens its product offer. Commenting on this launch, Marvin Sanderson, Xpoint Co-Founder and CEO with whom we caught up a few months ago, said that the year has proven to be "pivotal" for his company as it's now expanding rapidly throughout its main markets.
"Obviously each of our announcements are major steps forward, for our team and our partners, but they are just the start of our story," Sanderson said. Sanderson added that Xpoint was able to demonstrate to its customers that they can get incredible value by investing in the right geolocation tech supplier.
Part of this is because Xpoint works tirelessly. Thanks to Xpoint, PlayStar Casino players can connect with the casino in a secure, regulated, and straightforward way that adheres to all state and federal regulations. Sanderson assured that his company's technological product dovetailed nicely with what PlayStar brought to the market.
PlayStar, Sanderson explained, was an innovator itself, and it is undoubtedly going to be one of the major casino operators in the US market, he noted. Xpoint is honored to be a part of the company's journey, he concluded.
PlayStar CEO Per Hellberg was pleased with the partnership. He noted that geolocation is an essential part of the experience and New Jersey is an important state for the company. He further noted that Xpoint is much like PlayStar Casino, a young and innovative company that is driven by its desire to bring innovative products to market that influence businesses and players.
Hellberg was confident that by teaming up with Xpoint, the company remained fully committed to its end goal which is to deliver innovative technology and elevate the online casino experience as no other company can. PlayStar continues to explore other market entries in the United States and beyond.
Image credit: Unsplash.com