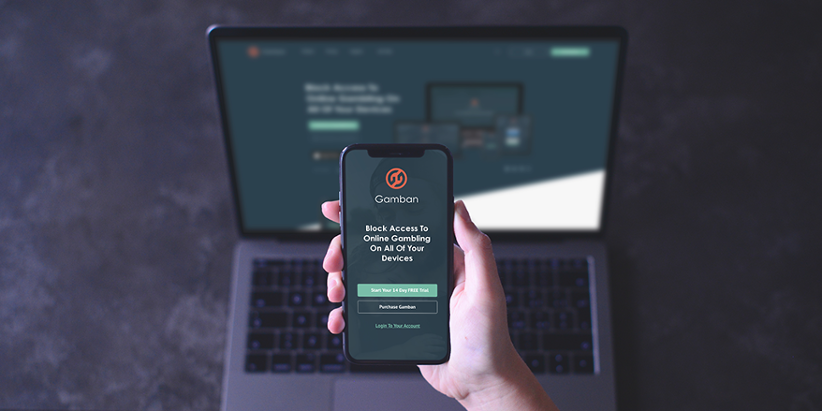 Gamban has launched a
Spanish language
service that is available in many countries. This expands the
international
scope
for its
blocking
software.
Consumers can download the service in all Spanish-speaking countries. However, the online casino blocking company observed that the service will be particularly beneficial in Spain, where officials are cracking down on the gambling industry and how it approaches responsible gambling.
The Spanish Competition & Markets Commission (CNMC) has supported official government regulation about responsible and safe gaming. However, officials have also taken aim at gambling sponsorships as well as advertising.
The Spanish Ministry of Consumer Affairs pursues a "Decree Project" in an effort to establish safer gambling laws. This includes consolidating the country's problem gambling treatment system across its 17 autonomous areas.
Gamban's CEO Jack Symons said that Spanish has the second-highest number of native speakers in the world (according to Statista, it's actually fourth, beaten by Mexico, Colombia and Argentina). Therefore, this is a very important step in making sure blocking software is as accessible as possible to people who have been harmed from gambling.
Gamban's international operations have been further expanded with this launch. The software provider is active in the UK through its partnership Gamstop and GamCare. Together, they operate TalkBanStop.com.
TalkBanStop recently received approval from the UK Gambling Commission for an additional year of operations. It was initially a pilot project that ran for 12 months.
Gamban also provides its software to Norsk Tipping, the Norwegian state-backed operator, US betting operators FanDuel and DraftKings, as well as the North American facing units at Unibet.
Symons added, "We've gone from strength to strength since we launched in 2015, setting the standard in gambling blocking software. Gamban's used by thousands of people worldwide, and we've received an overwhelming amount of positive feedback, with some users informing the team that it has literally saved their life."
Gamban claims that the blocking software was not intended to be used as a single solution. Therefore, its team continues to investigate options to link it with other tools, schemes and initiatives in order to increase recovery rates from gambling addiction.