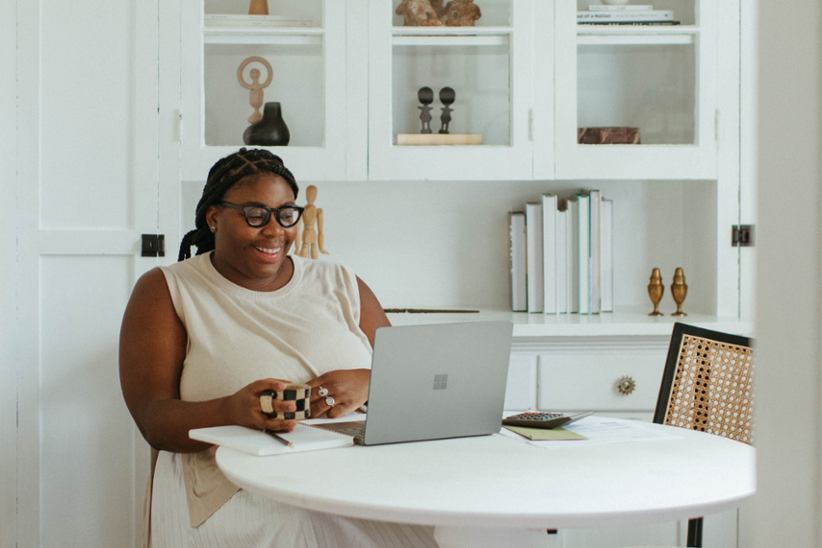 Nazionale Elettronica, a prominent developer of iGaming products based in Italy, has announced an ambitious new program that will see it make full use of the no-code innovation platform developed by Flows, a technology and forward-thinking company in the industry.
Flows has a unique approach to enabling businesses to drive positive business change and introducing new features to their offers while using the company's no-code solution which is easy to work with and integrate with any existing platform. In Nazionale Elettronica's case, Flows will be helping the company to significantly improve its Customer Relationship Management (CRM) platform.
Flows expects that its no-code solution will dramatically improve innovation, help with automation, and not least, create more personalized content and products, which has become a watchword for the industry as consumers are increasingly expecting to enjoy bespoke content.
Flows' product is going to drive significant results for the businesses that end up using it. This "plug-in" "and "no-code" solution is designed to make integrations much simpler and quicker, boost overall product development, and beget new solutions on an internal level. Flows' product essentially creates the conditions necessary for a company to pursue more ambitious projects on its own backed by the powerful underpinning technology.
The company is happy to assist iGaming developers, affiliates that promote various products, and operators that have the most to gain by teaming up with Flows and ensuring that they deliver customers precisely what they want. Speaking about this, Domenico Mazola, Director of Sales at Flows, said:
"I am super excited to add Nazionale Elettronica to our portfolio of customers. It's truly great to see an established and ambitious company like Nazionale Elettronica place value on how Flows will ignite their business growth."
Nazionale Elettronica naturally welcomed this opportunity as well. Commenting on the deal, Danilo Festa, who is the CEO at Nazionale Elettronica, said that Flows' product was the best way to improve the capabilities of the CRM platform and drive further innovation.
He similarly offered praise to the existing promotional tools that are going to be shared with partners and help them lead personalized campaigns. And the best part? There is not a single line of code, Festa concluded.
Image credit: Unsplash.com