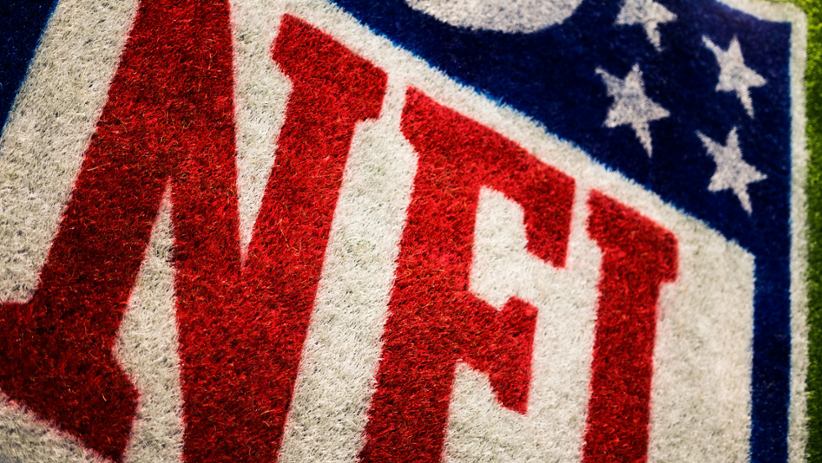 One of the leading North American sports betting websites and companies, FanDuel, has teamed up with one of the most popular Major Leagues on the continent, the NFL. As a result, FanDuel will be recognized as an Official Sportsbook Partner for the National Football League in Canada, with both companies working hard to ensure that their brand, assets, and reach improve a result.
This is another milestone partnership for FanDuel which has been looking to secure a broader reach in the North American market and engage with fans. While the company is well-represented in Ontario, and most of the regulated jurisdictions in the United States, the partnership with the NFL in Canada is a step towards increasing the company's media presence and adding to the sports betting experience.
FanDuel is confident that it can provide sports fans with a number of excellent options, be fantasy and free-to-play games or overall engagement, unique sports bets, and more. The company will use its affiliation with TSN and work on content series with the NFL, amplifying the league's reach and visibility.
The National Football League will feature FanDuel assets across its digital channels and across land-based spaces. The FanDuel branding will be available on prominent spots in the online properties owned by the league, including the official website NFL.com.
FanDuel Canada General Manager Dale Hopper welcomed this opportunity and said that the company was thrilled to be taking on this partnership in Canada. Ontario sports fans love American football and they are avid consumers of sports and betting in a "fun and responsible way."
Responsible gambling will be one of the main pivots FanDuel and the National Football League would seek to promote in Canada. FanDuel is determined to raise the bar in terms of responsible and safe gambling and will the "Play Well" approach which essentially guarantees that every wager placed never hurts a gambler or their loved ones.
FanDuel is confident that it has already achieved this, making responsible gambling a top priority. The NFL has just hired a person for the position of sports betting manager for the league. Through that hire, the league is focusing on engaging with sports fans and boosting its commercial results from data and media assets. The partnership with FanDuel is a step in this direction.
NFL Director of Corporate Partnerships for Canada Gavin Kemp welcomed the partnership in a similar vein and said that the two organizations are set to provide fans with unique and entertaining experiences, and bring them "closer to the game." Part of this will be achieved through the frictionless integration of FanDuel sports betting assets with TSN.
Image credit: Unsplash.com