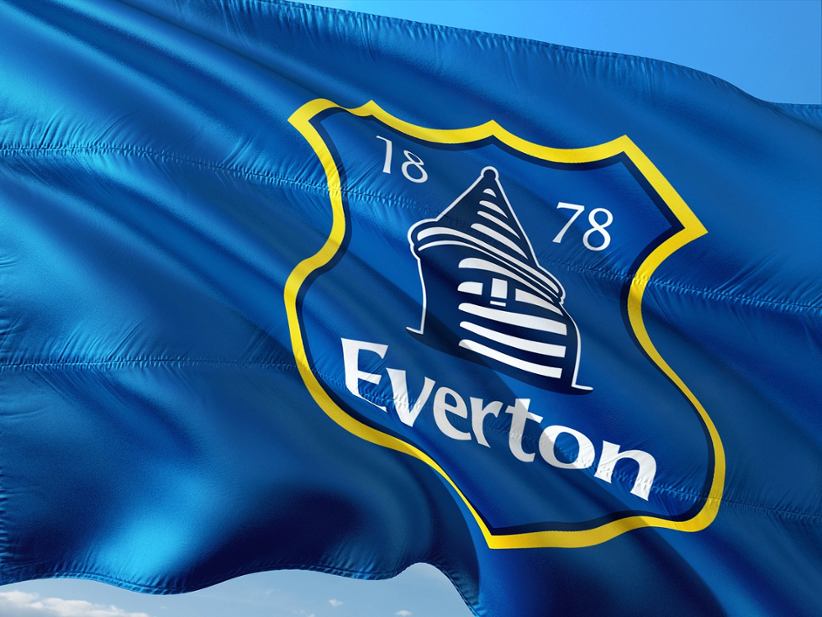 Everton FC is facing multiple challenges. On the one hand, there are regulators who are keen to put an end to gambling sponsorships, and on the other, there are the fans who think that such relationships are unbecoming for a Premier League club. If regulators have been struggling to put their finger on the issue, it may be fans who finally pressure teams into cleaning up their act.
This is why Everton FC fans have signed more than 20,000 signatures asking the club to cut its ties with a global betting giant. Everton FC has admitted that partnering up with gambling firms is not ideal, but it's a way to ensure that the club can continue to deliver on a good performance.
Not least, Everton reported as much as GBP372m in losses over the last three seasons, putting even more strain on the club to prioritize commercial decisions that may focus on maximizing margins and ensuring that the organization remains competitive in one of the highest tiers of professional football.
This comes in the context of a pending Gambling Act review which should introduce a set of changes, and potentially ask sports clubs and companies to remove any affiliations with gambling companies. The goal here is to ensure that consumers are protected and safe rather than direct opposition to gambling as such.
However, empirical evidence has been mostly lacking it seems since a clear connection between gambling advertisements in sports and gambling-related harm is not directly established. Everton season ticket holder Ben Melvin, who set up the petition, was particularly vocal about his disagreement with this club's policy.
"The football club I support and love, Everton FC, has announced a multi-year partnership with an online gambling company," Melvin said. The fear is that many young supporters, and Everton FC club fans, would be bombarded by advertisements.
Melvin then argued that he himself had suffered from gambling addiction and this made it a particularly sensitive issue to him. According to Melvin, gambling harms millions of people and it should not be allowed to show on sports clubs' shirts.
The petition also cites a recent study in the UK gambling industry which adds that 55,000 children are considered addicted to various forms of gambling, with deprived areas being hit the worst. Melvin did express hope that the government will step in and make sure that such practices are put to an end. "I cannot wait for the government to act," he said.
Image credit: Pixabay.com