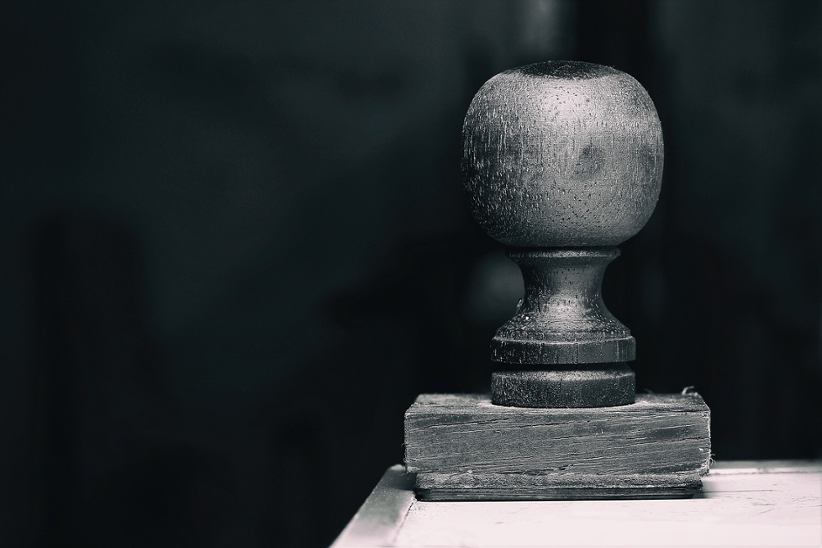 The leading interactive gaming and sports betting technology company, Elys Game Technology, expanded its US-facing footprint by securing a new conditional license. The company said Wednesday that it secured a conditional license in Ohio.
Although the announcement came this week, Elys Game Technology revealed that the conditional license was awarded on November 16, 2022. The news comes after the company received a Type C conditional approval from the gambling regulator in Ohio, the Ohio Casino Control Commission (OCCC).
A statement released by Elys Game Technology reveals that the Type C sports gaming license in Ohio applies from January 1, 2023. The period for the OCCC license is currently set for five years and starts from January 1. The company explained that the launch of its services is subject to "obtaining all further required certifications and licensing, and is conditioned upon the payment of license fees, ongoing proprietor suitability and continuous maintenance of compliance requirements of the OCCC for the duration of the license."
In anticipation of its launch in Ohio, Elys Game Technology started to prepare its technology platform to meet the compliance requirements of the Ohio Lottery. Moreover, the company explained it "entered into an agreement to purchase 100 point of sale terminals and 100 self-service betting terminals for installation at host locations throughout Ohio."
Elys Game Technology vowed to meet the regulatory requirements and revealed its plans to launch its operations as soon as possible. At the same time, the company acknowledged that the launch in the state will bring its leading products to customers in Ohio.
The latest announcement complements Elys' ongoing US expansion. Besides Ohio, the company anticipates the launch of its services at a second location in DC. What's more, Elys Game Technology recently signed two new agreements in Maryland as well. Further boosting its growth, the company plans to launch its US mobile partnership with Lottomatica next year.
More recently, earlier this month, Elys released its third quarter results, reporting strong growth. In Q3 this year, the company's revenue hit $9.6m, marking a strong 20% increase when compared to the $8m reported for the same period in 2021.
Additionally, Elys released details regarding its performance for the first nine months of the year. In total, the revenue reported by the company for the first nine months of 2022 hit $32.2m. This result came close to the $33.9m result from the corresponding period in 2021 but did not surpass it.
Image credit: Pixabay.com