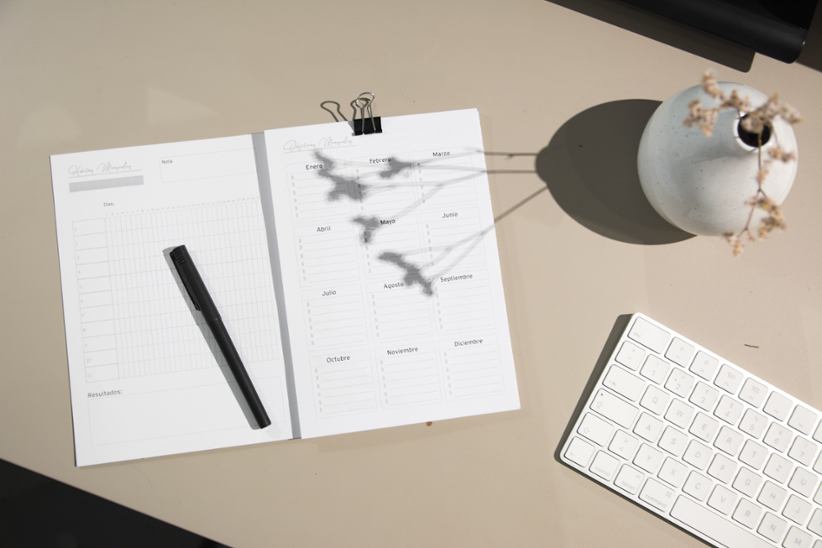 Napoleon Sports & Casino has become a part of the European Gaming and Betting Association's (EGBA) newly set up an expert group on cybersecurity. Napoleon, which is a prominent Belgium brand, is now part of EGBA's ongoing efforts to protect the industry and safeguard it against nefarious third parties trying to access consumer information and exploit other cyber vulnerabilities.
The news comes at a time when Codere confirmed that one of its subsidiaries has been hacked for $740,000. EGBA's group is designed to ease collaboration between industry stakeholders on matters of consumer safety and digital security.
EGBA Secretary General Maarten Haijer welcomed the partnership and said that it was an important step forward for the association and its cybersecurity group, as it strives to improve the industry for everyone. It's an attempt to create a valuable platform where operators can share practical information and solutions and tackle the latest cybersecurity threats together.
EGBA hopes that the group, which has been around since 2022, will help elevate cybersecurity standards across the board for its members. Members will also be able to exchange information, expertise, and know-how, as well as pool their efforts to identify persistent issues and security threats, as well as address them.
The group will prevent cyber incidents as well as implement best practices, and not least, seek to patch up security vulnerabilities in the process of its work. All members of the cybersecurity group have signed a Memorandum of Understanding (MoU), and members include prominent gambling companies and stakeholders, as well as EGBA's own members, which are often the same entities.
EGBA is urging more companies from the sector to join the MoU even if they are not members of the association. Commenting on this opportunity, Napoleon Sports & Casino Tom Executive Director De Clercq said that providing a trusted and safe environment for players was a number one priority.
To achieve this, the operator will have to focus on ensuring the security of consumer data, De Clercq explained, and spoke of the difficult cybersecurity landscape and increased pressure on the industry to act:
"Today's increasingly complex and interconnected online gambling environment requires a coordinated response to prevent and respond to cyber-attacks."
Napoleon's participation in the cybersecurity expert group is its own attempt to contribute by exchanging know-how and learning from others' expertise in the sector. Thanks to this collaborative effort, De Clercq suggested, the industry will be able to come together and secure and protect consumers.
EGBA has achieved other successes over the past months. The organization successfully pitched and saw through a new common standard on markers of harm related to the gambling industry.
Image credit: Unsplash.com