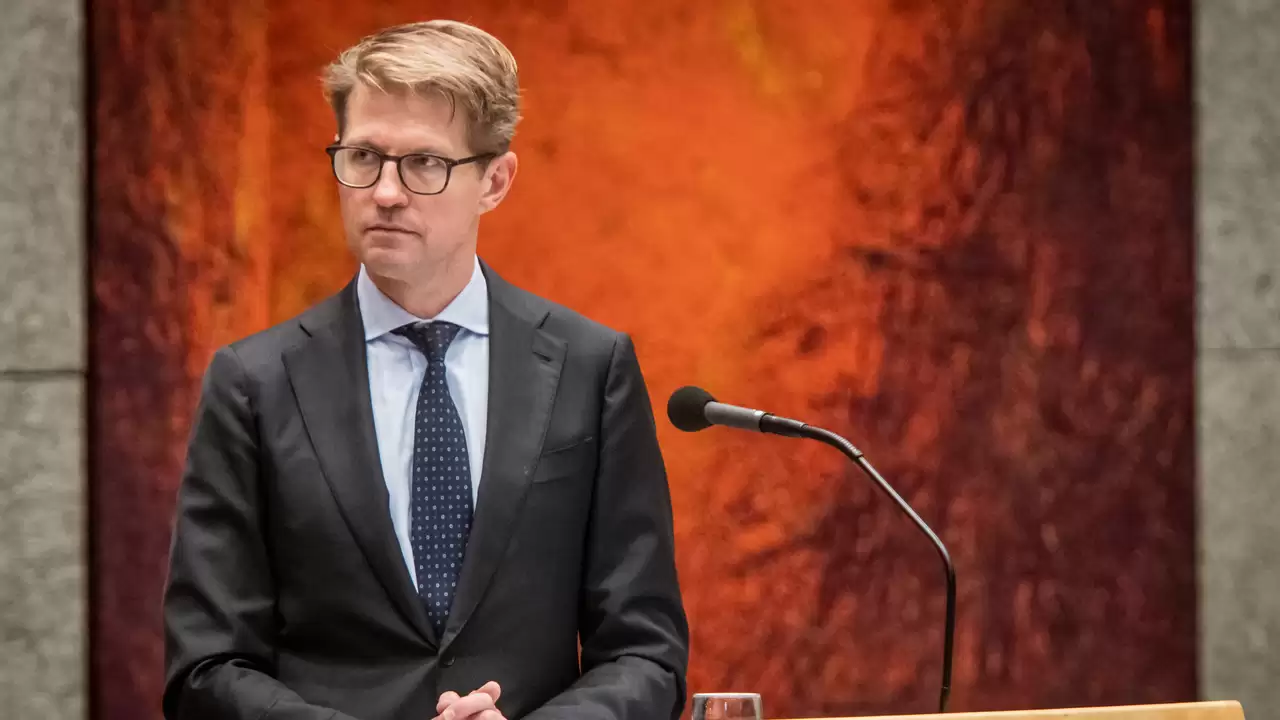 Sander Dekker, the Dutch Minister for Legal Protection, has stated that an action plan to stop illegal gambling from Curaçao should be adopted this month. It will include a limit on operators.
Following an investigative journalism article published in Follow the Money, Dekker answered questions in parliament about the sector and the illegal gambling industry in Curaçao. Curaçao is a constituent nation of the Netherlands.
According to the article, 12,000 illegal gambling websites were created in Curaçao. It was also estimated that Curaçao accounts for 40% of all unregulated global gaming.
After discussions between Curaçao and the Netherlands, it was decided that Curaçao would establish an independent gaming regulator who can grant and revoke gaming licenses. It would ensure operators comply with all laws and regulations in the target countries and collect taxes as well as license fees.
Dekker stated, "Based on local laws, regulations, there are a few master licenses granted by Curaçao. These can be transferred without the intervention from a government agency." This has led to a large number of sub-licenses which explain the wide range of online games in Curaçao.
The cabinet is concerned about illegal gaming in Curaçao and is determined to limit the illegal offering of Curaçao's games of chance. Curaçao is currently developing a step-by-step plan to regulate and limit the supply of games. This action plan will be adopted as expected.
Dekker stated that Curaçao was "fiscally independent," and the Netherlands had no role in setting up the financial framework.
Dekker answered questions about the Dutch self-exclusion system, Cruks. It suffered a malfunction when the country's gaming market opened on October 1. A third party is currently investigating the problems at the start-up, and the results should be made known at the beginning of April.
The Dutch state has only played an advisory role in Curaçao's affairs since its independence. However, it can threaten to withhold aid if necessary.
Curaçao's pledge to reform its online gambling industry came as the Dutch government released the third tranche in a financial assistance package to reduce the economic impact of the COVID-19 pandemic.