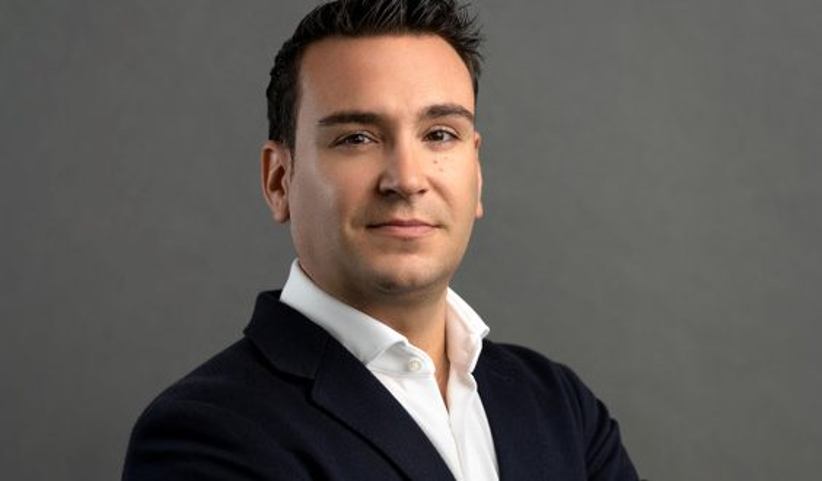 Digitain styles itself as a leading software provider of betting services, but the company is similarly involved in the iGaming B2B segment. As part of these efforts, Digitain has recently upped its efforts to establish a distinguished portfolio of live dealer games, leading to new professional opportunities and needs within the company.
This is why Digitain has now appointed Jason Marcelino as its commercial director for the company's live casino product. Thanks to Marcelino, Digitain will benefit from a well-seasoned iGaming veteran who has worked extensively in the gambling industry and notably as part of the Mayfair Casino in London, a land-based property and one of the city's most prominent casinos.
Marcelino, though, is familiar with the online casino segment and has in fact worked for various live casino operators for a good many years. His experience spans prominent companies such as Pragmatic Play and NetEnt.
Both companies have strong ties to the live casino sector, although NetEnt scrapped its tables after the acquisition by Evolution Gaming last year. This experience has shaped Marcelino as an iGaming professional in the vertical. Commenting on his appointment as part of the official press release, Marcelino said:
"Live casino is in my blood, and I am incredibly excited to join such a great company as Digitain shortly before the launch of this great, new product."
Digitain is confident in the capabilities of its own product and is going to look forward to leveraging its portfolio across any operator and aggregator that is interested in live casino products. Digitain is planning to keep scaling its offer and this will happen in the upcoming ICE this April.
Digitain managing director Matthew Charlesworth has welcomed Marcelino to the company's team. He argued that Digitain's product is now close to a "trading-ready position" which will allow the company to benefit from the expertise of an experienced veteran such as Marcelino.
Marcelino makes a perfect pick, Charlesworth argues, as he has a clear passion for the live casino segment which is what's going to define Digitain's own success story. The live dealer segment was once dominated by companies such as Playtech and Evolution, but there has been a rapid change in attitudes with more companies now challenging these established mastodons.
Even though NetEnt gave up on its gambling tables – because of the Evolution acquisition – Microgaming stated recently that it would be doubling its efforts to resuscitate its competitiveness in the segment.
Image credit: G3Newswire.com