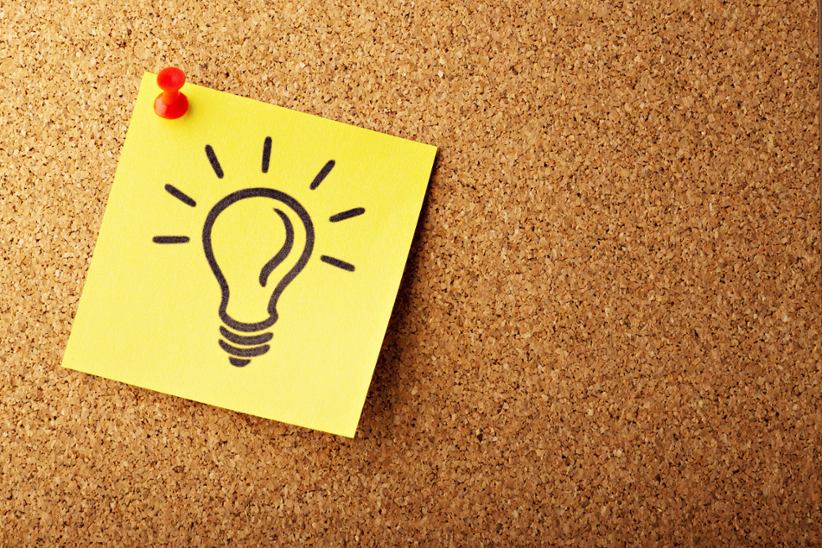 The Danish gambling regulator or Spillemyndigheden has launched the overhauled version of the country's self-exclusion website, Register of Voluntarily Excluded Players, or Rofus for short. The update is meant to facilitate the onboarding process and allow more Danish players who may be struggling with gambling to enroll and take control over their gambling habits.
Denmark ranks at the very high of consumer protection standards in the European Union according to EGBA, which makes the country perfectly positioned to serve as an example of others how responsible gambling tools and policies can be used to the benefit of consumers.
With the new website, Spillemyndigheden is confident that players will have a much easier time finding the information they need, while they still enjoy the same robust player protection measures available in the previous version. Rofus features a variety of help and support resources that have been handpicked by specialists.
Rofus is one of the most successful self-exclusion programs in Europe. It was originally introduced in the country in 2012 and has been serving the market since. At the beginning of the year, it became clear that some 30,000 Danish citizens had excluded themselves from gambling using Rofus. Spillemyndigheden has been keeping track of the age groups and demographics signing up for the tool as well.
According to the regulator, some 4,000 people are joining the self-exclusion program annually, with most of the registered people aged between 20 and 29. Rofus is also predominantly used by male gamblers, with 76% of all registrations being male players.
Denmark has been constantly improving its player protection measures to respond to new challenges. In June, the country introduced the MitID national electronic ID solution to ensure that vulnerable players were not in fact able to access websites and that AML and KYC standards increased.
The regulator also had a busy 2021 during which it blocked 55 illegal gambling websites that had continued to target Danish players despite the fact that none of the operators had a license to do so. Meanwhile, the regulator also issued another update this week, outlining its improved guidelines on responsible gambling.
Spillemyndigheden similarly issued another update in which it reminded operators that they had a responsibility to conduct enhanced due diligence checks on countries that are part of the Financial Action Task Force's grey list.
Image credit:Unsplash.com