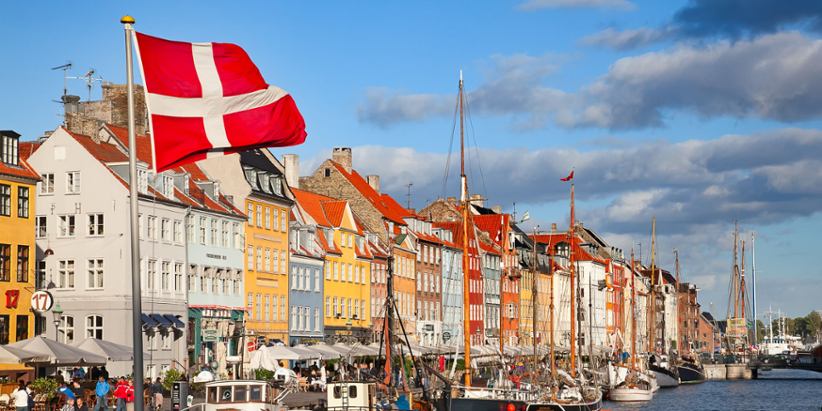 Spillemyndigheden, the
Danish Gambling Authority
(DGA), has disclosed that
55 websites
were
blocked
for
illegal
or unlicensed
gaming
last year. This is the
highest number
ever recorded in one year by Denmark's gaming regulator.
According to its "Report on Illegal Gambling 2021," six searches were made by the DGA in cooperation with the Danish Tax Agency for illegal websites in 2021.
In order to enforce IP blockings, the DGA had to go to the High Court. ISPs claimed that providers cannot remove a site unless the DGA can prove that it was visited by Danish players.
It was discovered that half of the websites targeting Denmark in 2020 did not have a license. 20% offered casino games and sports betting, 50% offered only casino games and 11% offered lottery products. 5% offered only sportsbook services.
The remaining 14% was spread across 'unknown' segments such as skin betting, online casinos, lottery sites. Also included in this group are those that offer a combination of gambling, casino and lottery.
The DGA also released its block on some websites. Those found no longer in violation of the terms of the Gambling Act were removed from the regulator's list. This was after reviews revealed that there were many websites where games weren't offered or the games weren't aimed at the Danish marketplace.
Concerning land-based betting, the DGA stated that it continues to "raise awareness" of illegal gambling at pubs, in special illegal lotteries. The DGA sent four police reports, one of which resulted in one venue receiving a fine. It isn't clear what venue that was or if it paid the fine.
The DGA also assisted in 35 cases involving gambling premises where poker or gaming machines were not licensed. The regulator reiterated that it would inform law enforcement if it is aware of illegal installations and operations of gambling terminals and poker machines.
A study about the prevalence of skin betting - using virtual/cosmetic products to bet on the outcome of a video game event, match or fixture – was conducted by the DGA last year. It was able to measure traffic and found that there were fewer visits to the skin betting websites, dropping from 5.9 million in 2019 to 4.8 million in 2020. However, the study also revealed that Danish domains had seen more visits during that time, from 19 million to 23 million.
DGA explained that skin betting was compared to other sites that allow gambling without permission. This is despite the fact that they accounted for only 6% of all domains that had Danish visits in 2020.
The DGA explained that its findings may seem to show that the illegal market has increased since the partial liberalization of Denmark's gambling market in 2012. However, it clarified that this isn't the case. Instead, it's only the agency's heightened attention to the space that gives that appearance, and that the illegal gaming segment in the country is limited.