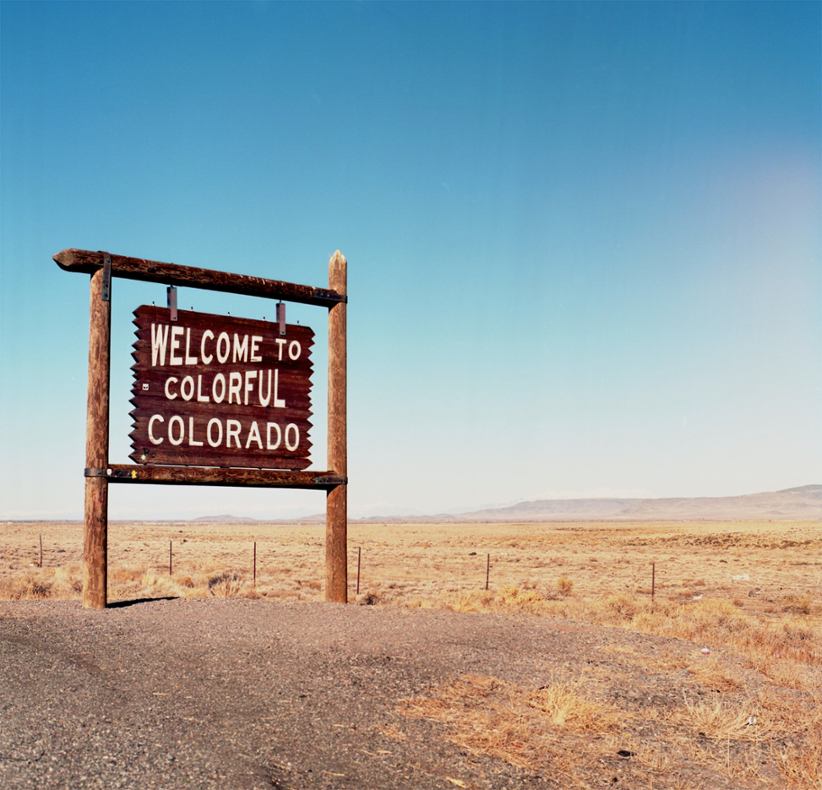 A state audit into the Colorado Division of Gaming has turned out in a blame game with the auditor arguing that the watchdog has done too little to ensure that sufficient tax money is collected from the regulated launch of sports gambling in the Centennial State. Yet, the CDG disagrees with all of the accusations in the report, arguing that it rolled out regulated gambling during the first months of the pandemic, citing a number of challenges.
For one, professional and college sports contests were completely halted for close to a year. The report analyzed the period between May 1, 2020, and April 30, 2021, but failed to recognize any positive developments realized by the CDG an official said. Instead, the report made sure to focus on the worst period for the regulator, the official remonstrated.
A key criticism presented in the report was that the CDG offered too many temporary licenses. Director Dan Hartman said that this should not be surprising. At the beginning of regulated sports gambling in Colorado on May 1, 2020, the sports industry was in a bind. Hartman said that the regulator was in uncharted waters and backed the regulator's decision to issue temporary licenses.
The issue seems to come from the fact that these licenses are cheaper than full licenses. It was the only sustainable way for the CDG to make sure that the sports gambling industry launches and doesn't lack interest, though, Hartman said in a statement. The report took issue with the way the CDG issued those licenses as well and a statement read:
"Overall, the audit found that the Division and the Commission did not have effective processes to investigate sports betting operators and make sure they were qualified for temporary licensure, or to collect sufficient documentation to determine if sports betting operators' monthly tax filings were accurate."
Hartman acknowledged that there were specific shortcomings but insisted that the report should have been more broadly focused on the months to follow after that. The director offered an alternative opinion of the damning report and said that much good has come out of the CDG's efforts to regulate the sports gambling landscape.
In fact, original estimates were surpassed, Hartman explained. He said that a total of $8,564,616 was contributed to the Water Plan in 2021 alone. This is far above the pre-set targets. Hartman further explained that the CDG had been able to maintain a safe gaming environment and allocated sufficient funds to all beneficiaries and not least, the agreed-upon responsible gambling entities.
All of this points to the CDG's ability to establish a working and safe gaming environment for Colorado citizens. The regulator acknowledged some of the shortcomings and said it would use them to improve its work and guidance, but still said the report was too harsh.
Image credit: Unsplash.com